MEOG: EDO's debt raise and Iraqi drilling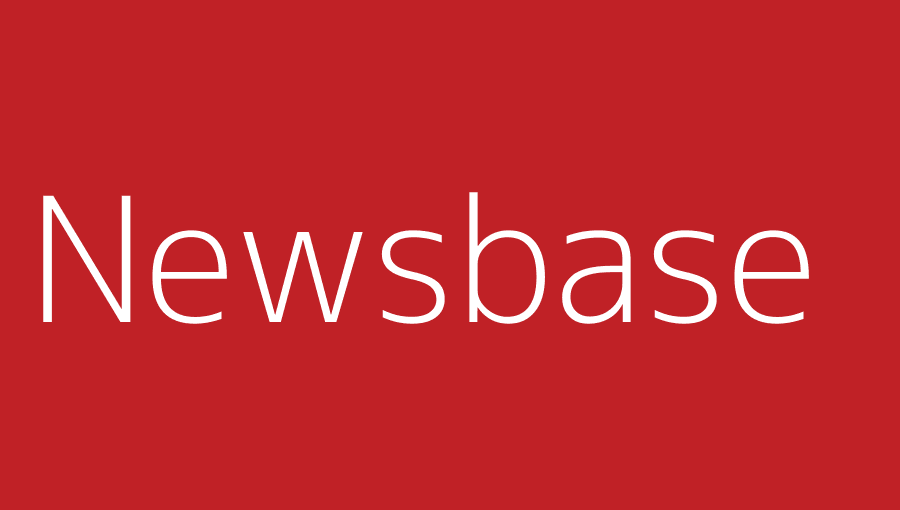 bne IntelliNews: Editorial desk 16 August 2021
In this week's MEOG, we look at a major debt raise by Oman's newest state energy firm and Iraq's latest drilling campaign.
State-owned Energy Development Oman (EDO) this week announced that it raised $2.5bn worth of debt in its first financing since its establishment last year.
The company will use the funds to cover the state's financial requirements relating to Petroleum Development Oman's (PDO) stake in Block 6 – the Sultanate's largest concession – which has now been transferred to EDO. Block 6 operations are estimated to cost Muscat $5-6bn per year.
EDO, according to sources spoken to by S&P Global Platts in May, has 100% ownership of the gas in Block 6 and 60% of the oil, in line with the shareholder structure in PDO, with Royal Dutch Shell (34%), TotalEnergies (4%) and Thailand's PTTEP (2%) holding the remainder.
EDO interim CEO Haifa Al Khaifi said: "The creation of EDO and the progress made since its establishment constitute a historic achievement for Oman, and it will serve as a vehicle for accelerated development and value creation. In particular, the successful execution of the syndicated deal is a major milestone for EDO and the country.
Meanwhile, the state-owned Iraqi Drilling Co. (IDC) this week signed a preliminary agreement with the China National Offshore Oil Co. (CNOOC) to drill 150 wells across the southern Missan province. The news comes as the Ministry of Oil (MoO) seeks to increase oil production from fields around Baghdad, Basra, Kirkuk and Nasiriyah as part of its strategic goal of 8mn barrels per day (bpd) by the end of 2027.
The local Alsabah newspaper quoted IDC director Bassim Abdul Karim as saying that discussions for the work had begun two years ago but had been delayed because of issues related to the spread of coronavirus (COVID-19).
"We have resumed those negotiations, which have now produced a preliminary agreement with CNOOC to develop 150 wells in Buzurgan field," he said.
The official said that the contract would be carried out in two stages, the first of which would include the drilling of 71 wells with the second to be kicked off at a later date.