MEOG: Energean makes East Med find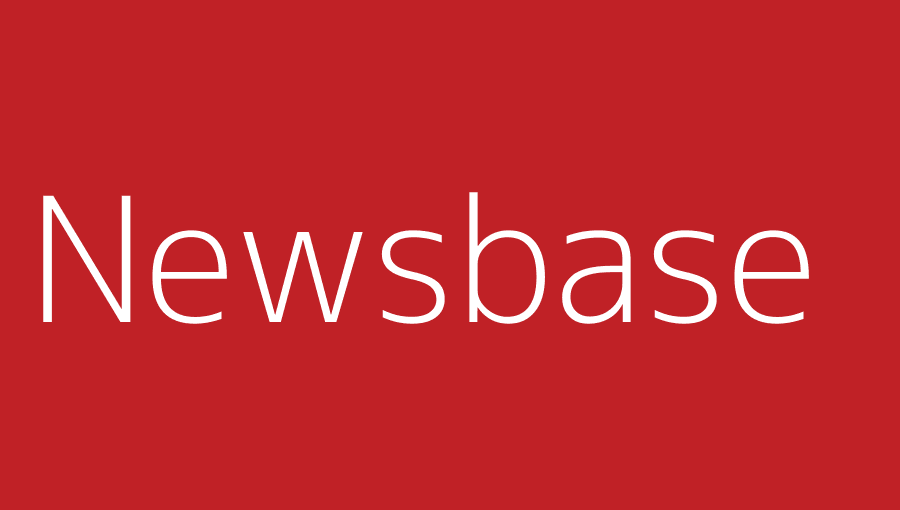 bne IntelliNews: Editorial desk 10 May 2022
In MEOG this week we cover the discovery of significant gas resources in the Eastern Mediterranean.
London and Tel Aviv-listed Energean this week announced a commercial gas discovery that it intends to tie back to facilities already being deployed to develop existing reserves.
In a regulatory notice to the London Stock Exchange (LSE), the company said that it had discovered 8bn cubic metres of recoverable gas – on a standalone basis – with its Athena exploration well in the "A, B and C sands" of the offshore Block 12.
The Athena well was drilled 20 km from Energean's main asset, the Karish gas field, which is estimated to hold 267mn barrels of oil equivalent of 2P reserves as well as another 37mn boe of 2C resources. The well was drilled in 51 days and came in below the company's $35mn budget.
Energean said the find was "particularly significant, as it de-risks an additional 50 bcm of mean unrisked prospective resources across Energean's Olympus Area", which includes the new find, undrilled prospects in Block 12 and the adjacent Tanin licence area.
Meanwhile, Iran and Russia are set to improve bilateral ties in the fields of oil and finance as both countries face a shrinking pool of potential partners.
Russian Deputy Prime Minister Alexander Novak is expected to visit Tehran this week to hold meetings with Iran's First Vice President Mohammad Mokhber to "discuss bilateral ties and issues of mutual interests", according to Iranian state media.
Speaking to energy sector media outlet Shana, Iranian Deputy Foreign Minister for Economic Diplomacy Affairs Mehdi Safari said that Iran's Russia Joint Economic Commission had held meetings last week in preparation for the visit.