MEOG: INOC to take the reins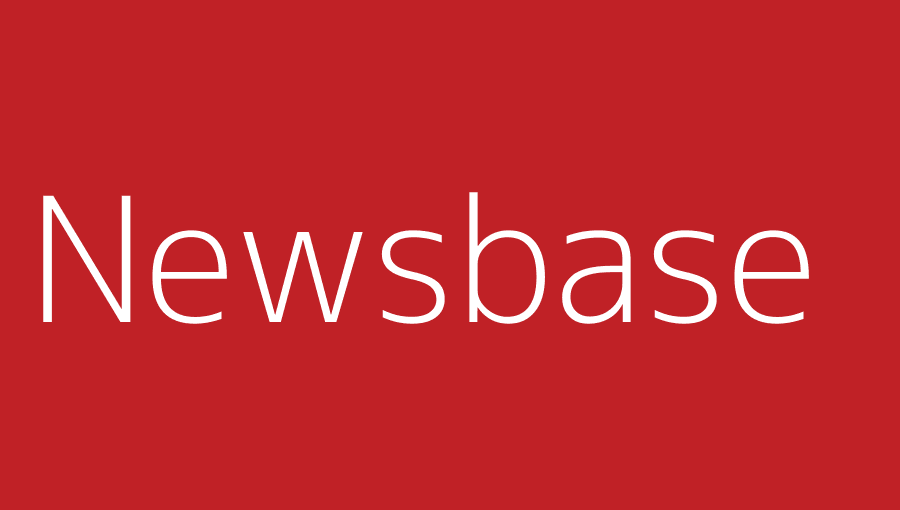 bne IntelliNews: Editorial desk 11 January 2022
In this week's MEOG, we look at Iraq's plans to take control at another major southern oilfield as it also works to increase oil export capabilities.
The country's Ministry of Oil (MoO) last week said that the recently re-established Iraqi National Oil Co. (INOC) would take control of ExxonMobil's stake in the West Qurna-1 (WQ-1) oilfield. If completed, it will bring to an end more than a year of back and forth between Iraqi authorities and the US super-major, which had previously lined up Chinese buyers for the 32.7% operated share.
On January 5, Oil Minister Ihsan Abdul Jabbar said that the cabinet had "approved the Iraqi National Oil Company's acquisition of ExxonMobil's share in West Qurna-1", without providing any further details.
Any deal will likely involve some wrangling around the transaction fee. Middle East Oil & Gas (MEOG) understands that the technical services contract (TSC) for WQ-1 does not contain any provision for the sale of a stake in the asset; rather that ExxonMobil would be entitled to compensation to recover capital expenditure related to the project, were it to be replaced.
Meanwhile, the Iraqi cabinet has approved the framework agreement for the development of a major cross-border pipeline that will transport oil from the oil-rich Basra province to the Jordanian Red Sea port of Aqaba.
The announcement was made by Jordan's Minister of Energy and Mineral Resources, Saleh Kharabsheh, following a call with his Iraqi counterpart.
During the call, the Iraqi minister said he had been instructed to completed the procedures necessary for the agreement between the governments to be signed.
Kharabsheh and Abdul Jabbar agreed to mobilise technical and legal teams to prepare the required documentation.
Plans for the project date back to 1983, at which point Jordan asked the US for guarantees that the pipeline would not be targeted by Israel.