MEOG: Iran optimistic as export route opens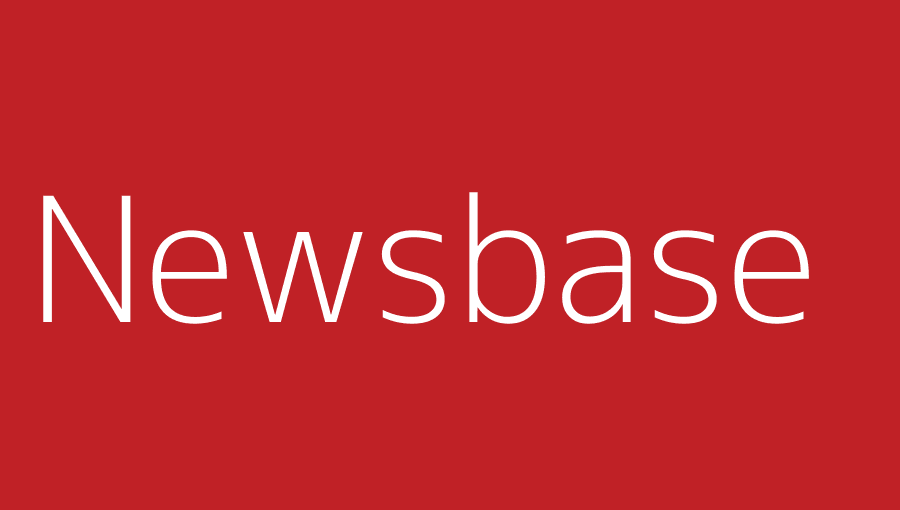 bne IntelliNews: Editorial desk 18 May 2021
It has been a busy week for Iran, which is working to ramp up oil output as it eyes a lifting of sanctions and increased exports.
Talks between world powers are yet to overcome the remaining obstacles to resume the 2015 Joint Comprehensive Plan of Action (JCPOA), but Iran appears to be working on the assumption that these efforts will bear fruit.
The government, through the National Iranian Oil Co. (NIOC), is preparing its oilfields for a significant upturn in production as it eyes a return to global markets.
Output continues to grow at the key West Karoun cluster in the south-west of the country; however, the hesitance of international companies to resume talks for field development work was highlighted by Tehran's award to a local firm of a deal to produce gas from an asset previously held by an Indian consortium.
Meanwhile, Oil Minister Bijan Zanganeh said this week that the first phase of the crude oil pipeline linking oilfields of West Karoun with Jask on the Sea of Oman has been completed ahead of exports beginning next month.
While the project is still to be inaugurated, Zanganeh was quoted by official Iranian media as saying that "construction has finished" on the duct, adding that the first cargo of crude will be exported from the new Jask Oil Terminal during the Iranian month of Khordad, which runs from May 22 until June 21.
Touraj Dehghani, managing director of the Petroleum Engineering and Development Co. (PEDEC), the NIOC subsidiary that is overseeing the pipeline project, said earlier in May: "Close to 1,000 km of pipes are in place and the first phase of the project is scheduled to come on stream in May. It will transfer 300,000 barrels of crude oil a day from Goreh oil terminal in Bushehr Province to Jask Port in Hormozgan Province."