MEOG: Iran readies new terminal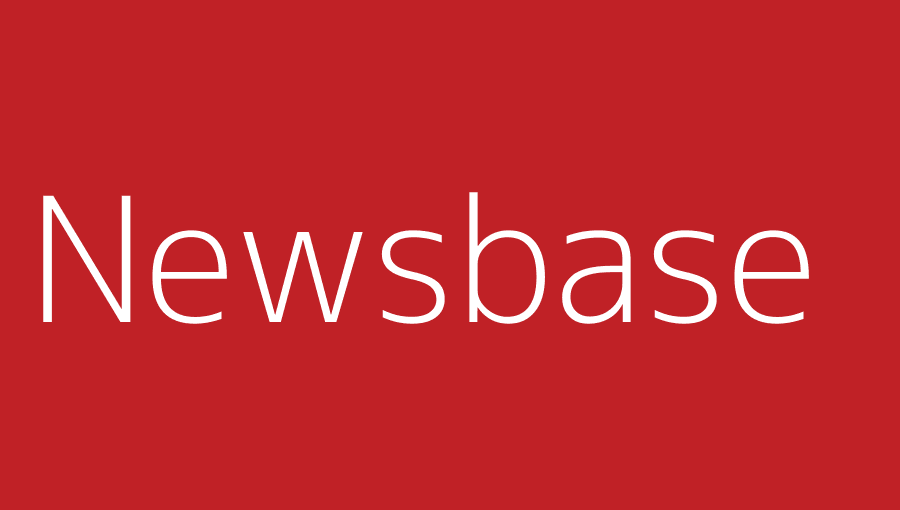 bne IntelliNews: Editorial desk 25 May 2021
This week's MEOG looks at the effective completion of Iran's new Jask Oil Terminal and Abu Dhabi's development of a world-scale blue ammonia plant.
Following last week's completion of phase one of the Goreh-Jask oil pipeline, Iran's new oil terminal on the Sea of Oman is now 98% complete and is ready to begin receiving, transferring and exporting crude.
Speaking to press during a visit to the facility, Mohammad Meshkinfam, CEO of Pars Oil and Gas Co. (POGC), the state firm developing the project, said that the single-point mooring (SPM) is operational. The unit has a design throughput capacity of 1mn barrels per day (bpd) and was installed 6 km offshore Jask for loading tankers with two 36-inch (914-mm) pipelines laid during February linking it to the shore.
Jask port will also feature an initial 20 storage tanks with a total storage capacity of 10mn barrels of crude, with plans in place to expand the export infrastructure and storage capacity to 30mn barrels. It is being developed over an area of 0.6 square km at a cost of around $305-315mn.
Meshkinfam alluded to the strategic location of the terminal, saying: "Iran has achieved a special position outside the Persian Gulf and can now export oil from the Oman Sea for the first time with the aim of reducing dependence on the Strait of Hormuz and making it easier for foreign customers to access its oil shipments."
Abu Dhabi National Oil Co. (ADNOC) announced this week that it is driving forward the development of a world-scale blue ammonia production facility at its downstream hub at Ruwais in the west of the UAE.
It has now moved to the design phase and will be built with a capacity of 1mn tonnes per year (tpy).
In an official statement, ADNOC said that design contracts have been awarded for the initial front-end engineering and design (Pre-FEED) work for the ammonia project and the six additional TA'ZIZ chemicals projects to Wood.