MEOG: Iran's quake and Qurna-1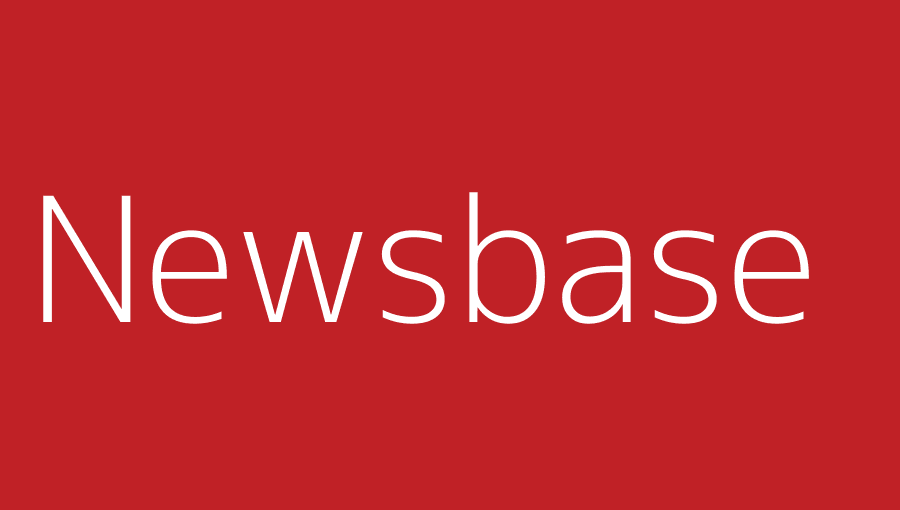 bne IntelliNews: Editorial desk 20 April 2021
A major earthquake disrupted oil operations in southern Iran this week, while across the border, Iraq is seeking a new lead developer for West Qurna-1 as it shops ExxonMobil's stake.
An earthquake in southern Iran caused damage to an important oil facility over the weekend, with state TV saying that production had been disrupted. The 5.9-magnitude tremor resulted in the collapse of the control room roof at the Goreh pump station, with Gachsaran Oil & Gas Co.'s (GOGC) managing director Houshang Seidali quoted as saying that a turbine was put out of action. He added that some production was also taken offline, but did not disclose the volume.
The Gachsaran oilfield has reserves of around 1.1bn barrels, with GOGC reportedly producing in excess of 600,000 barrels per day (bpd) of oil and 1bn cubic feet (28mn cubic metres) per day of gas from the field as well as assets in Bushehr, Fars, Khuzestan and Kogilouyeh-Boyrahmad.
The company also operates Goreh pump station and oil export facilities which feed the newly built 1mn-bpd Goreh-Jask pipeline that allows Iran to export crude via a new terminal outside the Strait of Hormuz.
Iraq's Ministry of Oil (MoO) said over the weekend that it is holding discussions with US companies over the acquisition of a 32.7% stake in the West Qurna-1 (WQ-1) oilfield currently held by super-major ExxonMobil.
In a statement provided to the official Iraqi News Agency (INA), the MoO said: "The ministry is studying with American companies the possibility of purchasing Exxon Mobil's share in West Qurna-1 field in Basra Governorate".
ExxonMobil is the operator of the field and holds a share of 32.7%, having divested nearly half of its original 60%, and is partnered by China's PetroChina (32.7%), Japan's Itochu (19.6%), Indonesia's Pertamina (10%) and state-owned Basra Oil Co (BOC, 5%). The company promised to divest $15bn worth of assets during 2019-2021, but only sold off $1bn worth of assets in 2020.
WQ-1 has capacity to produce 500,000 bpd of oil from the remaining combined oil and condensate reserves of more than 22bn barrels in the northern portion of the broader West Qurna deposit.