MEOG: Iraq to begin offshore search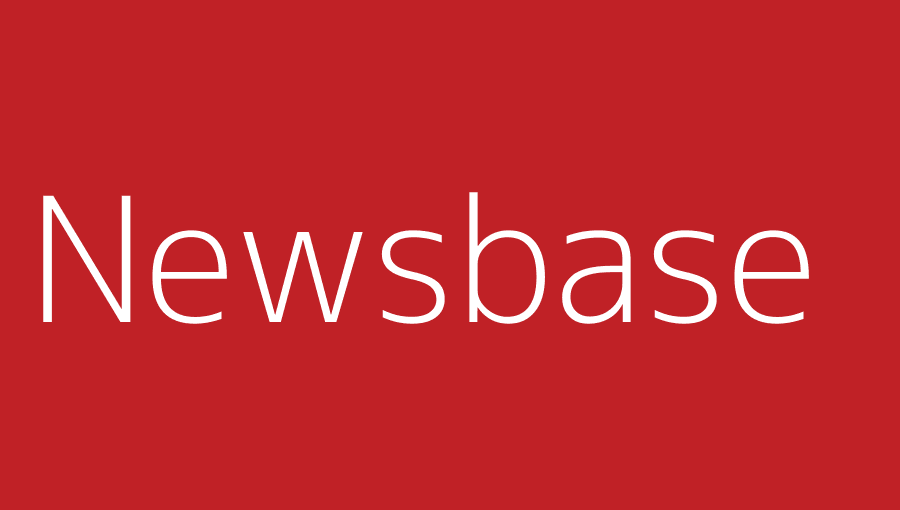 bne IntelliNews: Editorial desk 19 September 2022
Iraq will shortly sign off on a contract to enable work to begin on the first surveys within the country's limited offshore area as Baghdad seeks to add to reserves and maintains drilling momentum onshore.
Quoted by the Ministry of Oil's (MoO) website and the Iraqi News Agency (INA), Oil Minister Ihsan Abdul Jabbar stressed the importance of the surveys, noting that "expectations and studies indicate that [the area] contains hydrocarbons".
In January, the Iraqi National Oil Co. (INOC) finally concluded a deal agreed in 2019 – delayed by the coronavirus (COVID-19) pandemic – for its Oil Exploration Co. (OEC) subsidiary to collaborate with the state-owned China National Offshore Oil Corp. (CNOOC) on an onshore/offshore exploration project. This will see the Chinese firm target a 530-square km area offshore the Al-Fao peninsula with OEC focusing on a connected 120-square km onshore area, south-east of the 6.4bn barrel Zubair oilfield.