MEOG: Iraqi exports and Qatari deals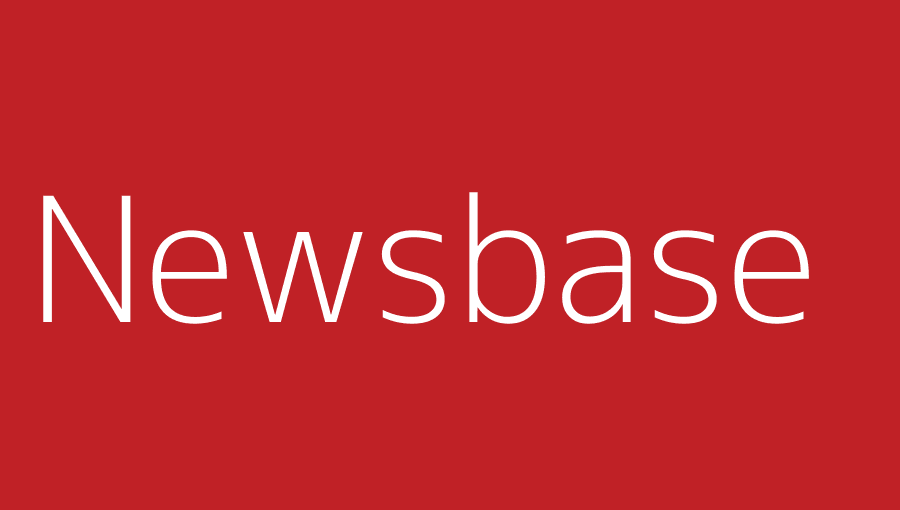 bne IntelliNews: Editorial desk 4 October 2021
This week's MEOG covers the latest updates on Iraqi efforts to improve its export capabilities and another Chinese deal for QP.
The governments of Iraq and Turkey are working to reopen the 970-km pipeline that transports Iraqi crude from Kirkuk to export facilities in Ceyhan on the Turkish Mediterranean coast. Iraqi Oil Minister Ihsan Abdul Jabbar met with the Turkish ambassador to Baghdad Ali Riza Guney to discuss plans "to rehabilitate the strategic pipeline to transfer crude oil" from the Gulf to Europe.
The Kirkuk-Ceyhan Pipeline, which is often also referred to as the Iraq-Turkey Pipeline (ITP), consists of two strings, which originally had an original combined nameplate capacity of 1.6mn barrels per day, with the wider, 46-inch (1,168-mm) pipe capable of carrying 1.1mn bpd and the narrower 40-inch (1,016-mm) line 500,000 bpd.
However, following years of sabotage and disrepair, Kirkuk-Ceyhan has rarely been capable of achieving anywhere near 500,000 bpd and the Iraqi segment of the facility has not been operational since the rise of so-called IS in 2014.
The news comes as Iraq has also received bids from international companies for work to construct the Basra-Aqaba crude oil pipeline, which would have a capacity of 1mn bpd, coming in at an estimated cost of $18bn.
Meanwhile, having last week agreed a 15-year LNG supply deal with CNOOC, QP placed the first order under its LNG fleet expansion programme, committing to buy four LNG carriers from Hudong-Zhonghua Shipbuilding Group Co., a subsidiary of the China State Shipbuilding Corp. (CSSC) for $770mn. The deal is the first with a Chinese shipyard and follows an April 2020 agreement with Hudong to reserve ship construction capacity.
In an official statement, QP said: "These four carriers are the first batch of orders in Qatar Petroleum's massive LNG shipbuilding programme, which will cater for future LNG fleet requirements for the North Field expansion projects as well as for existing vessel replacement requirements."
With the April 2020 deal covering "a significant portion" of Hudong's LNG ship construction capacity out to 2027, QP has previously said that it could spend up to $3.02bn with the shipyard.