MEOG: Kuwait to drill offshore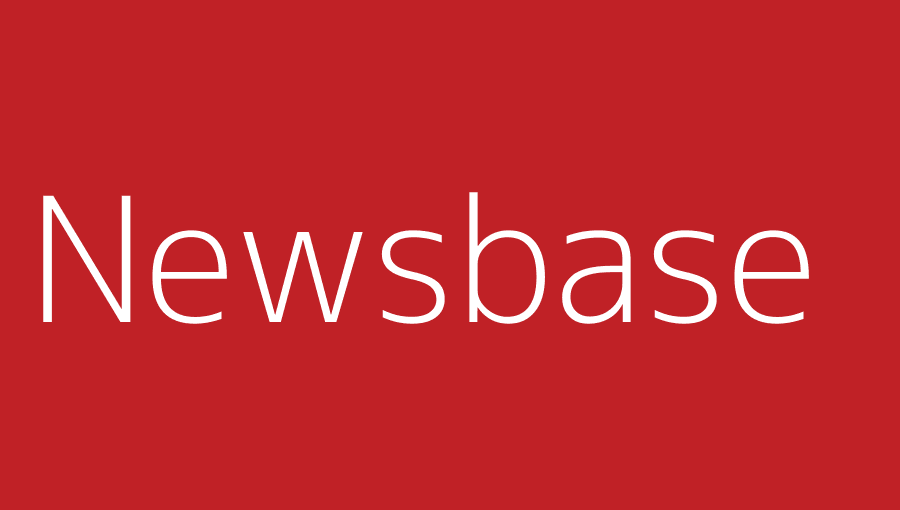 bne IntelliNews: Editorial desk 22 June 2022
In this week's MEOG, Kuwait draws closer to beginning offshore exploration while Abu Dhabi awards continue under efforts to expand capacity.
State-owned Kuwait Oil Co. (KOC) is nearing the start of offshore drilling, three years since the contract for the work was awarded. In mid-2019, KOC signed a KWD181.4mn ($597mn) contract in with US firm Halliburton to drill six exploratory wells offshore Kuwait.
The Kuwaiti firm's acting CEO Khaled Al-Otaibi told local, Arabic-language media that the delay in commencing offshore activities was connected to supply chain issues relating to rig fabrication owing to the coronavirus (COVID-19) pandemic. He said that since the unit was completed, it has been inspected in Dubai, following which modifications were required.
Sheikh Nawaf Saud al-Sabah, CEO of KOC's parent company, Kuwait Petroleum Corp. (KPC), said this week: "We've been producing onshore for almost 90 years now and now we're moving on to the offshore for the first time. We should have good news on that sometime soon."
Meanwhile, Abu Dhabi National Oil Co. (ADNOC) this week awarded Greek firm Archirodon a three-year engineering, procurement and construction (EPC) contract focusing on the expansion of the onshore Asab asset.
The $173mn deal covers EPC works to expand the capacity of the Asab Central Degassing Station, which is seen allowing ADNOC Onshore to raise production from the asset and nearby fields. The Emirati firm said that it would also "support the production evaluation of nearby exploration blocks". ADNOC announced a 50mn barrel discovery in the Al Dhafra Petroleum Concession to the east of Asab in May.