MEOG: Kuwait to expand drilling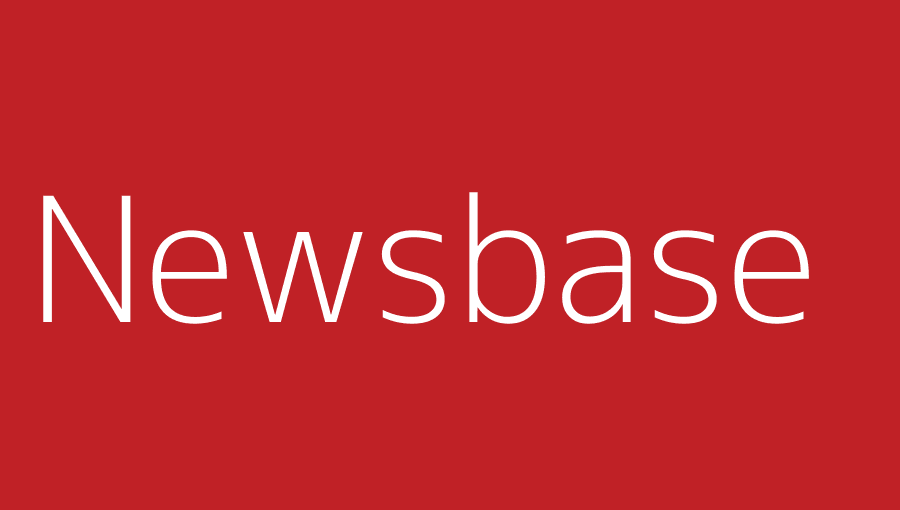 bne IntelliNews: Editorial desk 14 September 2021
This week's MEOG covers Kuwait's plans to ramp up drilling operations as it seeks to expand crude production, while Saudi Aramco is considering a new approach to gas.
State-owned Kuwait Oil Co. (KOC) is planning to drastically increase drilling as part of its plan to fulfil its output capacity target of 4mn barrels per day by 2040, up from the current 3.1-3.2mn bpd.
A company source was quoted as telling the local Arabic language Aljarida daily that KOC would drill an extra 300 wells per year over "the coming period", taking the annual total to 700.
He said that the drilling campaign would come as part of a $6.1bn capital expenditure on exploration activities over the next five years, with ongoing exploration efforts expected to conclude by 2023.
The source noted that KOC is also planning to begin exports of crude oil once production allows, with current output running at around 60,000 bpd.
Heavy crude is produced under the Lower Fars Heavy Oil Project which comprises Umm Niqa and South Ratqa. The broader Ratqa asset was discovered in the late 1970s, but efforts to develop the field were largely stifled until the UK's Petrofac was finally awarded a $4.2bn engineering, procurement & construction (EPC) contract to execute the first phase in early 2015. This called for combined production of 60,000 bpd by last year.
Output from the two fields under the project reached a first phase plateau capacity of 75,000 bpd following the start of operations in February 2020.
Meanwhile, Aramco is reported to be considering two major changes to its approach to gas development as the company moves to target a leading role in the gas, chemicals and hydrogen markets.
Over the past week, sources speaking to Bloomberg have said that Aramco is changing the structure of its gas business while mulling bringing in outside help to develop its main unconventional gas asset.
Gas development is a core strategic concern in Dhahran, with Saudi consistently burning 700,000 bpd or more of crude during August each year to generate enough electricity to cater to peak demand as air-conditioning use spikes. Replacing this with gas could provide Aramco with more than $1.5bn in additional revenues at current prices for August alone.