MEOG: Lukoil extends WQ-2 contract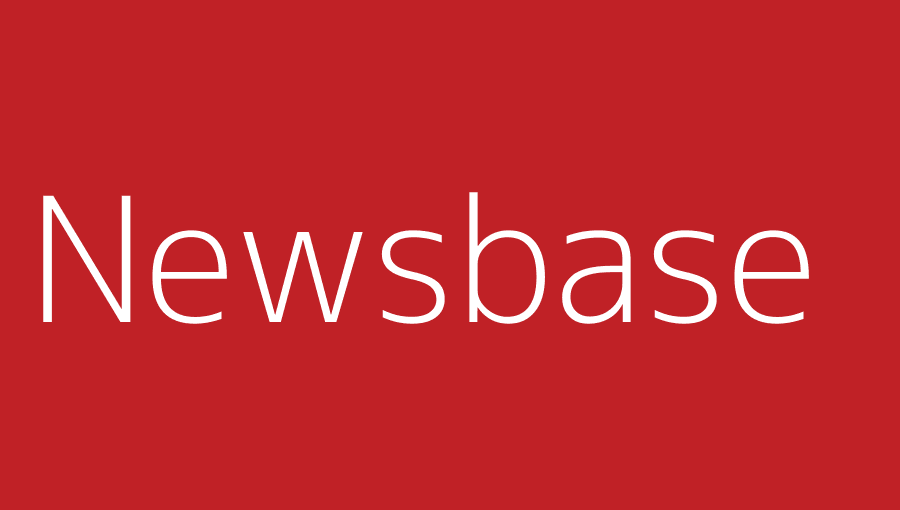 Editorial 11 November 2023
Russia's Lukoil last week extended its technical service contract (TSC) for the West Qurna-2 oilfield project in south-east Iraq for a further 10 years to 2045.
According to a company statement, the deal improves operating conditions and Lukoil expects to conclude its production expansion during its tenor. Having concluded the project in June that increased oil output at the field by 80,000 barrels per day, WQ-2 has a current capacity of 480,000 bpd. Meanwhile, a Lukoil official said that the field could quickly achieve output of 500,000 bpd if required.
The Mishrif formation is responsible for 450,000 bpd of this total, with the latest project adding a further 30,000 bpd from the first development of the Yamama formation. The Yamama will be the focus of Lukoil's plans to nearly double production over the next decade or so.
The field's production plateau was previously revised downwards first from 1.8mn bpd to 1.2mn bpd and then to 800,000 bpd, though the timeline for the latest revision was also extended from 2025 to 2030, and will account for a major part (more than 10%) of Iraq's plans to increase oil production capacity by 3mn bpd to 8mn bpd by 2027.