MEOG: Maha begins Oman production test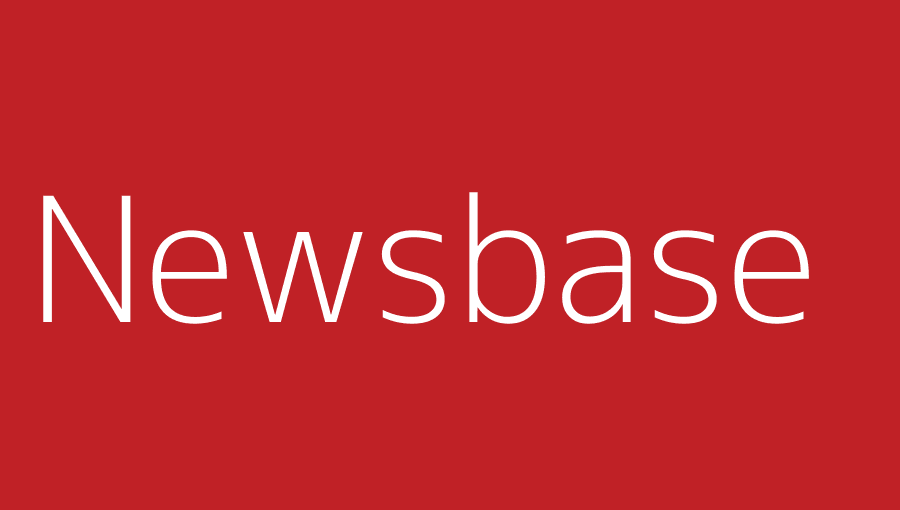 Newsbase 26 March 2023
Swedish explorer Maha Energy this week announced the start of production testing at Block 70 onshore Oman as part of an eight-well drilling campaign.
In a press release, the company said it had started with the Mafraq-9 well, with new wells to be added to the test system every two weeks following its completion with PCP pumps.
Maha added that oil produced from the wells would be transported in heated trucks to third-party facilities for further processing onwards transportation via Oman's pipeline network. Preliminary information about crude quality and flow rates is expected to be made public by the end of May.
The news follows the signing of a joint operating agreement for the Block 70 between Maha and local firm Mafraq Energy, which farmed into the concession last year.
Maha operates Block 70 with a 65% shareholding, while Mafraq holds the remainder following its August farm-in to the exploration and production-sharing agreement (EPSA), with that deal requiring the Omani firm to reimburse Maha for its "prorated share of all past costs, including the signature bonus [and …] its share of all future expenditures on Block 70."