MEOG: Masirah completes Oman drilling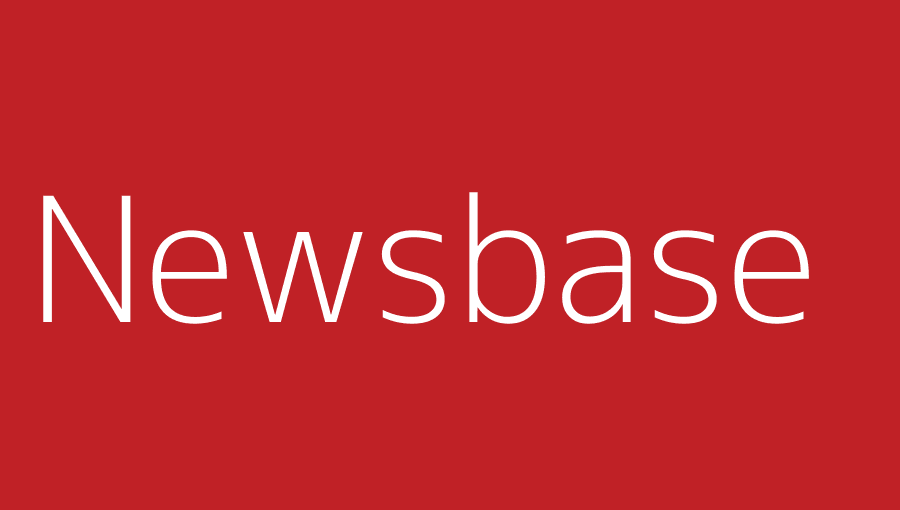 bne IntelliNews: Editorial desk 22 January 2023
Masirah Oil Ltd (MOL) has completed a two-well drilling campaign that started in its Block 50 concession offshore Oman late last year.
The drilling work comprised workover drilling at the Yumna-3 well and the drilling of the Yumna-4 well. The former included the replacement of an electrical submersible pump (ESP) to raise oil production, while Yumna-4 was drilled to test the eastern extension of the Yumna field and an exploration target beneath the north-east of the field.
In a press release, MOL, which holds a 100% interest in Block 50, said that following the workover, production from Yumna-3 has risen from 3,590 barrels per day to 4,050 bpd. This provided a full-field production of 4,673 stock tank bpd during December. "This period includes three days of reduced production due to the Simultaneous Operations (SIMOPS) programme with Yumna-4 drilling activities and two days of production shutdown based on demobilisation of the drilling rig after the drilling campaign," the company said.