MEOG: New targets and rebranding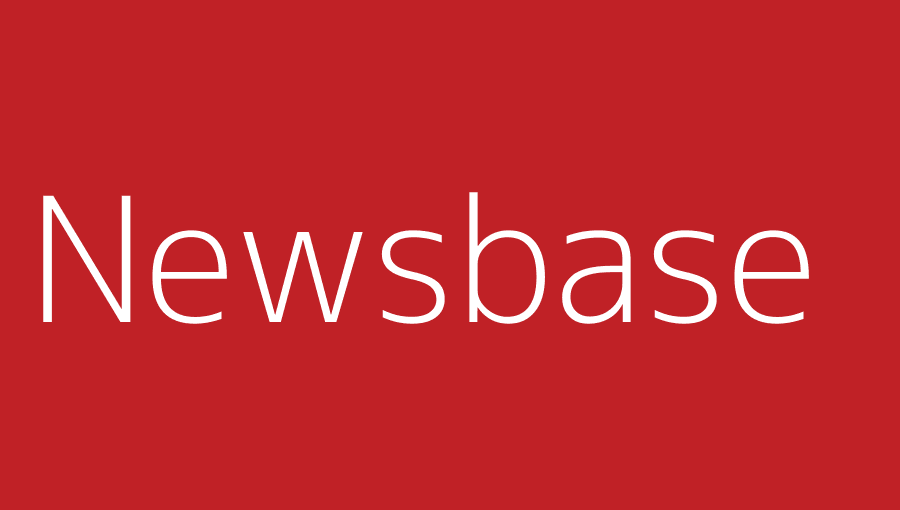 bne IntelliNews: Editorial desk 12 October 2021
In MEOG this week we look at Iraq's efforts to conclude talks with international operators on increasing oil production and Qatar's NOC rebrand.
Iraq's Ministry of Oil (MoO) believes it is nearing the conclusion of talks with IOCs developing its major oilfields regarding efforts that will increase the country's oil production to 8mn barrels per day (bpd) by 2027.
Speaking during last week's Energy Intelligence Forum, Oil Minister Ihsan Abdul Jabbar said: "There is a new discussion with all our partners, the IOCs, in Iraq to optimise the plateau to be 8mn bpd by end of 2027. We have completed 90%-95% of discussions with them to change the plateau form 12mn bpd to around 8mn bpd."
Oil production capacity currently sits at around 5mn bpd and the collaboration of foreign firms will be key to increasing this figure, none more so than TotalEnergies, which earlier this year signed a $27bn deal to develop oil, gas and solar projects as well as, most importantly, a seawater supply facility in Basra governorate.
The French company will invest $3bn in the Common Seawater Supply Project (CSSP), a facility that has been on the drawing board since 2010. With the project already delayed by nearly a decade, talks broke down with previous operator ExxonMobil in 2019.
Meanwhile, state-owned Qatar Petroleum (QP) this week announced that it is in the process of rebranding as QatarEnergy in a nod to a strategic shift to focus on more environmentally friendly operations.
In reality, as the company strives to expand gas production and LNG exports, the relevance of 'petroleum' will continue to diminish with oil production running at around 590,000-600,000 barrels per day (bpd), paling in comparison to neighbours Saudi Arabia and the UAE as well as the company's own gas output, which feeds a liquefaction capacity of 79mn tonnes per year (tpy).
HE Saad Sherida Al-Kaabi, Qatar's Minister of State for Energy Affairs and QP's president and CEO, alluded to this during the unveiling of the new brand and logo. "It's more of a reflection of what we're actually doing that wasn't reflected by the name that we had," he said.