MEOG: NFE partner and Sakarya pipelaying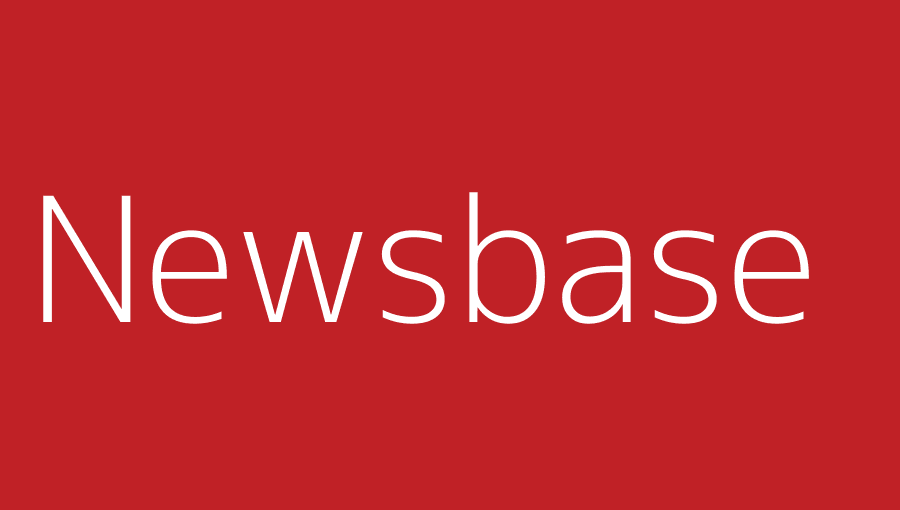 bne IntelliNews: Editorial desk 15 June 2022
In MEOG this week, we cover the unveiling of Qatar's first IOC partner in its giant LNG expansion project and the laying of pipes connecting Turkey's major offshore gas field to the grid.
Super-major TotalEnergies was named by QatarEnergy as its first and main IOC partner in a joint venture (JV) formed to support the development of its North Field East LNG development. The Qatari firm handed out a 25% stake in the NFE JV, which will hold a quarter share in the development, giving TotalEnergies 6.25% equity.
NFE consists of four 8mn tonne per year LNG trains, which will raise Qatar's liquefaction capacity from the current level of 77mn tpy to 110mn tpy by 2027, according to TotalEnergies. The Qatari NOC did not provide a timeline, but the 2027 date would represent a one-year delay compared to previous guidance from Doha. The agreement will run until 2054.
QatarEnergy said first LNG cargoes from the latest phase are anticipated by the end of 2025.
Meanwhile, Turkish President Recep Tayyip Erdogan announced that the Castoro 10 vessel has begun laying pipes that will tie-back the flagship Black Sea gas discovery ahead of first gas in early 2023.
The pipeline will connect the Sakarya gas field, which lies around 150 km offshore Turkey's northern Zonguldak coast, to gas processing facilities under construction at the port of Filyos.
Speaking to the press there this week, Erdogan said that the first phase of Sakarya's development would yield 10mn cubic metres per day (3.65bn cubic metres per year) of gas, which will begin being fed into the national transmission system during Q1 2023. Capital expenditure of around $3.2bn is believed to be required to achieve first gas.