MEOG: Oil deals abound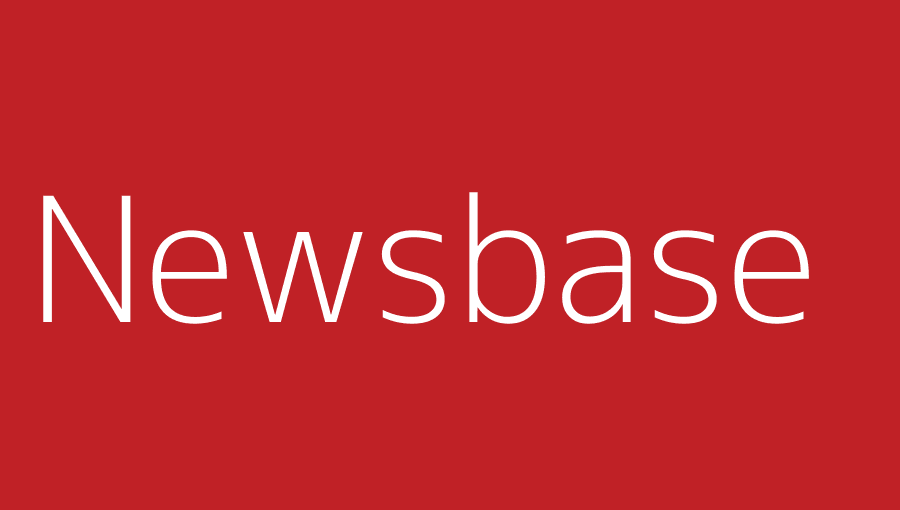 bne IntelliNews: Editorial desk 30 March 2021
Last week was one of deals in the Middle East as political, field development and maintenance agreements were reached as producers look to sustain and grow production.
Iraq signed deals with Total and Schlumberger while noting its intention to increase production capacity to 8mn barrels per day (bpd) by 2029. While the Schlumberger deal focuses on drilling wells to expand output at the supergiant West Qurna-1 asset, the Total accord had a much broader reach. Having come to terms on a deal covering oil, gas, solar energy and seawater reprocessing, Oil Minister Ihsan Abdul Jabbar said that Total would present it to the Iraqi Cabinet for approval. While the capture and utilisation of gas was the part of the deal that grabbed the headlines, the news that Total would take over the development of the Common Seawater Supply Project (CSSP) will likely have an even more significant impact, having the potential to allow oil output to increase rapidly.
Neighbouring Iran finally signed a long-awaited 25-year strategic deal with China that will likely lead to Beijing investing heavily in the Islamic Republic's oil and gas sector and will have repercussions for the medium-term outlook for the region.
Across the Gulf, Oman's PDO signed $4bn worth of maintenance contracts with local companies to ensure production stability from across its giant Block 6 concession which has a capacity of 650,000 bpd and holds around 75% of the Sultanate's remaining oil reserves.