MEOG: Oman bidding, Kuwait drilling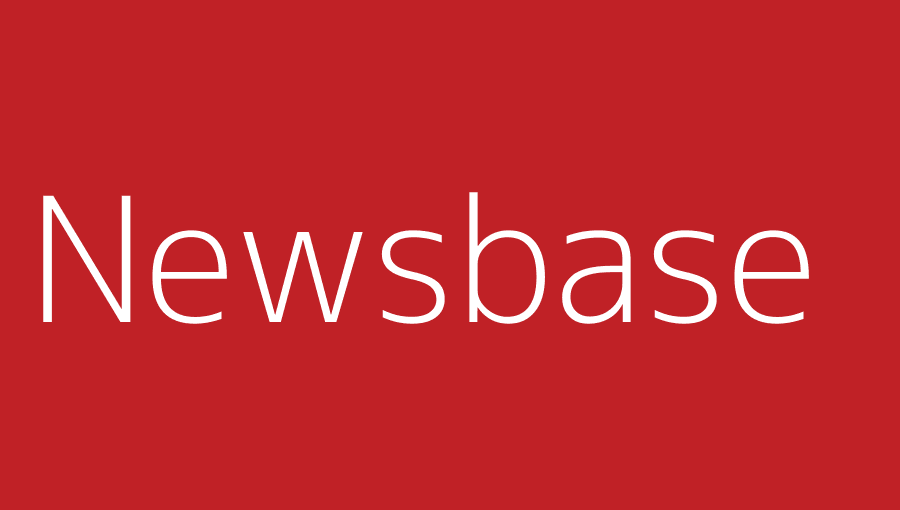 bne IntelliNews: Editorial desk 20 July 2021
This week, MEOG covers Muscat's latest attempt to drum up interest in currently non-producing areas, while Kuwait is preparing to kick off a major drilling campaign.
Oman's Ministry of Energy and Minerals last week announced that it will begin accepting bids for three hydrocarbon concessions next month under its 2021 Licensing Round.
According to the ministry, the offshore Block 23 and onshore Blocks 38 and 66 will be included in the bid round.
The blocks are the first advertised by Muscat since the ill-fated 2019 licensing round, which took the best part of two years to find parties to take over five previously explored blocks carved out of Petroleum Development Oman's (PDO) giant Block 6 concession.
Meanwhile, state-owned Kuwait Oil Co. (KOC) is intending to drill more than 750 wells in the north of the country as it seeks to expand its oil production capacity despite shelving plans for nearby gas development.
Company sources were quoted on both topics by the local Arabic language daily Al-Anba, noting that the oil well drilling forms an important stage in achieving its output capacity target of 4mn barrels per day by 2040, up from the current 3.1-3.2mn bpd. In 2019, Kuwait said it would reach the 4mn bpd level by the end of 2020, with capacity to grow to 4.75mn bpd by 2040, but the targets were realigned as the impact of the coronavirus (COVID-19) on spending was felt. In 2020, Kuwait produced an average of 2.43mn bpd, having fallen to 2.085mn bpd in June last year.
The sources said that KOC had invited three international oilfield specialists – Halliburton, Schlumberger and Weatherford, all of the US – to submit financial and technical bids for the project. They noted that there are likely to be several rounds of negotiations until agreement is reached on price. In February, Halliburton won a contract to collaborate on expanding digital solutions for the company's North Kuwait asset.