MEOG: Omani sale and Iraqi exits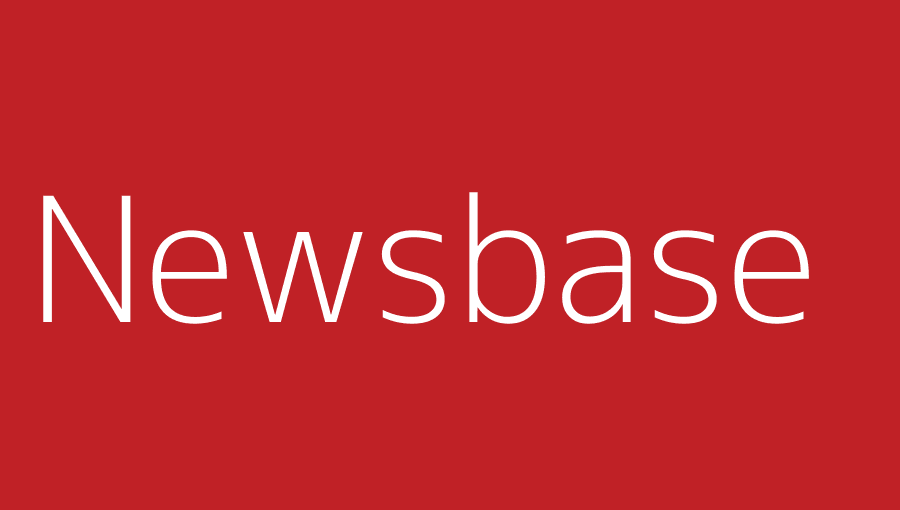 bne IntelliNews: Editorial desk 6 July 2021
This week's MEOG looks at the proposed sale of the drilling arm of Oman's state oil firm and more majors heading for the door in Iraq.
Omani NOC OQ is reported to be considering the sale of its Abraj Energy Services drilling unit as part of efforts to aid the Sultanate's economic recovery from the coronavirus (COVID-19) pandemic.
Sources were quoted by Reuters as saying that the potential sale is part of OQ's broader divestment plans.
The sources said that plans were in their infancy, with one source saying that OQ – formerly Oman Oil Co. (OOC) – may decide to carry out only a partial divestment by floating the company on the local stock exchange.
The partial or complete sale of Abraj has been mooted by Muscat since 2015 and has been repeatedly postponed pending an upturn in the upstream oil industry. The firm was created in 2006 and owns 13 land rigs.
Meanwhile, Baghdad's efforts to bring about a significant increase in oil production suffered another major setback this week as the country's oil minister said more IOCs are keen to reduce their exposure or withdraw from Iraq altogether.
The news comes amid efforts by the federal government to study ways in which the terms of contracts with foreign developers may be improved to make working in the country more attractive.
Speaking in a video addressed to MPs that was posted on the Ministry of Oil (MoO) social media page, Ihsan Abdul Jabbar said: "The existing investment environment in Iraq is inappropriate to keep the major investors. All major investors are either looking for another market or for another partner. We, as an investment environment, are inappropriate for major partners."
He added that Lukoil had informed him of its intention to sell its 75% stake in the technical service contract (TSC) for the West Qurna-2 oilfield to Chinese companies and that BP intends to withdraw from the Rumaila Operating Organisation (ROO).