MEOG: OPEC+ and attacks take front stage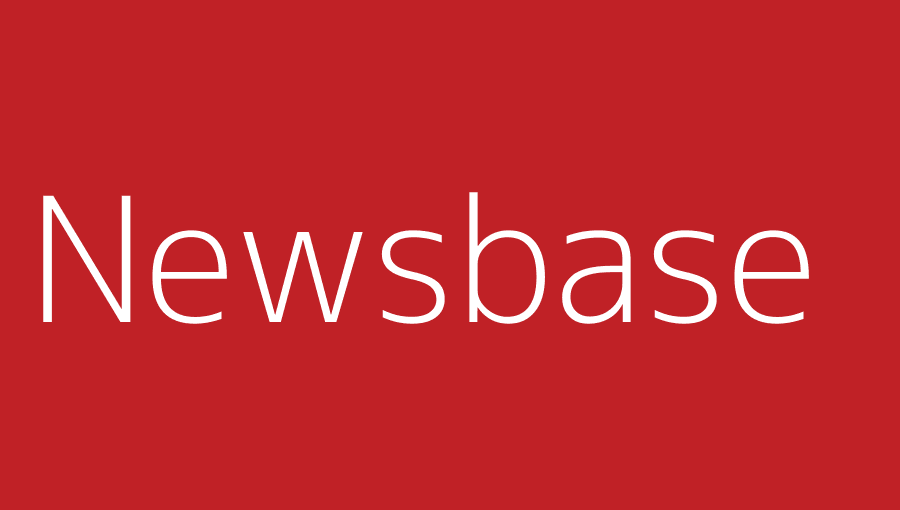 Fraser Simm for NewsBase 9 March 2021
Over the past week, headlines in the Middle East have been dominated by the Saudi-led decision by OPEC+ to maintain production cuts largely as they are during April and attacks that have brought into focus once more the influence of geopolitics on oil supplies.
While Iraq's oil minister predicted the lack of action on the part of OPEC+ during the March meeting, most of the industry was caught off-guard when it announced that only 150,000 barrels per day (bpd) would return to the market in April, with the increase to be shared by Russia and Kazakhstan.
However, Saudi Arabia will keep its voluntary additional 1mn bpd reduction in place, giving a total restriction of 8mn bpd during April, and the Kingdom appears likely to take a gradual approach to bringing the extra barrels back to market.
Behind the move were concerns about global economic recovery amid a patchy vaccine rollout and growing case numbers within some jurisdictions.
Saudi again hit the headlines following a weekend attack by Yemen's Houthi militia on two of its most important facilities. A drone assault was carried out on the port and oil terminal at Ras Tanura on the Gulf coast and shrapnel fell just outside Saudi Aramco's main compound at Dhahran, which is home to the majority of its expat workforce and the company's HQ.
While there has been a string of attacks at oil facilities in the south and west of the country, the attack marks the closest the Houthis have come to the heart of the Saudi oil industry since the September 2019 strikes on Abqaiq and Khurais.
Meanwhile, makeshift refineries at al-Bab and Jarabulus in northern Syria were attacked, though there are varied reports about the number of victims. The attack, for which no group has yet claimed responsibility, is believed to be the largest yet on makeshift refineries in the country and comes as tensions rise and attacks on infrastructure and fuel cargoes become more frequent.