MEOG: OPEC+ impact and Iran talks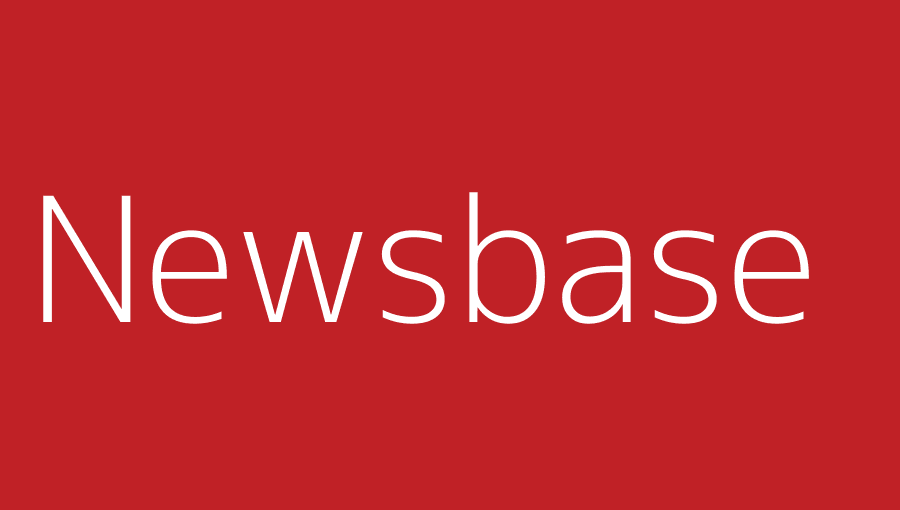 bne IntelliNews: Editorial desk 6 April 2021
Over the past week, the OPEC+ deal and the return of the US to Iran nuclear talks have grabbed headlines as high-level strategy comes to the fore.
With OPEC and its partners announcing that a further 1.15mn barrels per day of crude would be released to the market over the next three months – as well as the 1mn bpd cut voluntarily by Saudi Arabia – there are signs that the Kingdom and its neighbour Kuwait will ramp up efforts at their shared Partitioned Neutral Zone (PNZ). Production from the PNZ is running at 270,000 bpd, with Saudi Energy Minister Prince Abdulaziz bin Salman saying that "everything is going smoothly", while reports have emerged that work is being carried out to prepare the Al-Khafji and Wafra fields to return to their previous production levels – a combined roughly 500,000 bpd.
Meanwhile, the US said that it would return to talks relating to the Iran nuclear deal, having pulled out of the agreement under the previous administration. Though Iran is not taking part directly in the Vienna summit and it has said the US must make concessions before it does, the move represents significant and unexpected progress towards improving relations and potentially an easing of sanctions.
The announcement followed the signing of a strategic pact between Tehran and China, and the US is keen to exert influence over proceedings.
In other news, Saudi Arabia's top oil producer Aramco and chemicals giant SABIC are set to have their dividend burden eased, with the Kingdom's Crown Prince Mohammed bin Salman (MbS) announcing that the state would forego a portion of its share in order to facilitate the recycling of funds in order to diversify the Saudi economy.