MEOG: OQ posts $1.1bn net profit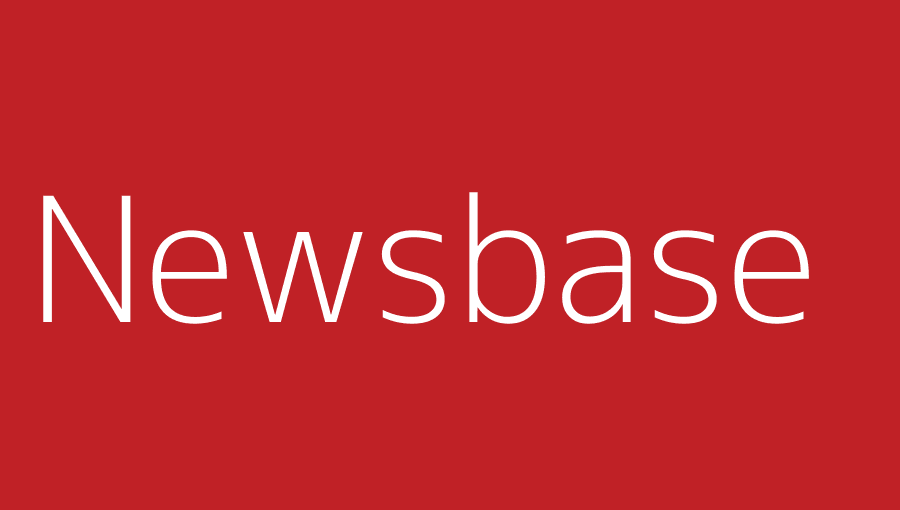 Editorial 17 September 2023
Omani NOC OQ this week provided an operational update covering the first half of 2023. Data published by the official Oman News Agency showed that OQ achieved a net profit of $1.1bn during the period, with total assets standing at $31.2bn at the end of June 2023.
OQ's earnings before interest, taxes, depreciation and amortisation (EBITDA) for the first half of 2023 reached $2.3bn.
One notable highlight from OQ's semi-annual report was a significant increase in oil production – hydrocarbons production averaged 222,000 barrels of oil equivalent per day (boepd) from operated assets and investment partnerships, marking a noteworthy 7% rise compared to the same period in the previous year. An increase of 12,000 boepd was observed at Block 60 to 61,000 boepd from 49,000 boepd.
Meanwhile, natural gas production reached 471mn cubic feet (13.3mn cubic metres) per day, with 18 mmcf (0.51 mcm) per day coming from assets its wholly owned operates, while joint ventures assets contributed 454 mmcf (12.9 mcm) per day.
Last week, OQ announced plans to launch an initial public offering (IPO) for a minority shareholding in the Sultanate's transmission operator OQ Gas Network (OQGN).