MEOG: PetroChina take the lead at West Qurna-1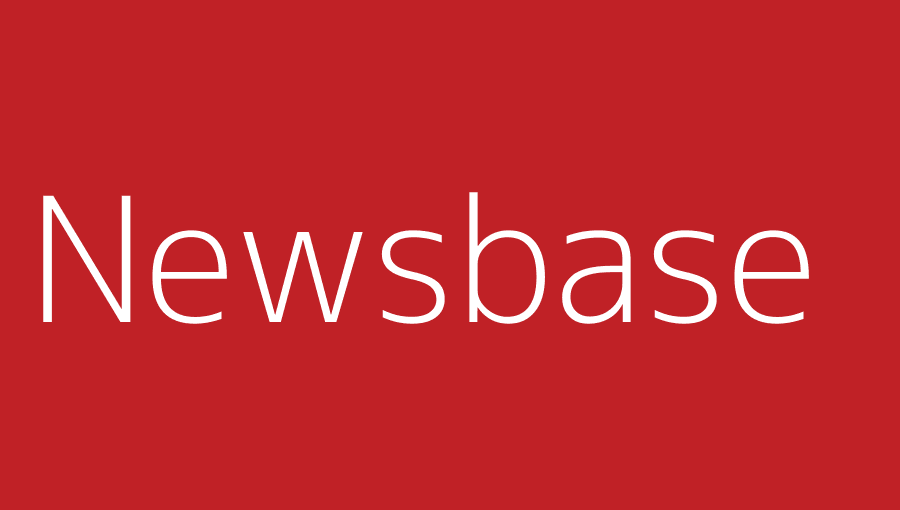 Newsbase 19 November 2023
State-owned PetroChina will replace US super-major ExxonMobil as operator of the West Qurna-1 field development project in south-east Iraq, following the agreement of a deal with the local government.
According to statements from the Ministry of Oil (MoO), the Basra Oil Co. (BOC) will acquire ExxonMobil's remaining 22.7% stake in the project to develop the southern portion of the broader West Qurna deposit, targeting 22bn barrels of combined oil and condensate reserves.
Speaking to Reuters, BOC deputy manager for oilfields and licensing rounds affairs Hassan Mohammed said: "We studied the settlement agreement and the oil ministry with the Basra Oil Company believe that the best option is for PetroChina to become the lead contractor of West Qurna 1."
A day earlier, ExxonMobil released a statement in which it said that its Iraqi subsidiary had "signed certain agreements with Basra Oil Company allowing for the transfer of its 22.7% interest in West Qurna 1 to Basra Oil Company, which is expected to occur by end of year," with local media reports suggesting that the transfer of operatorship will occur on November 15.
Mohammed said that the sides had committed to further discussions related to taxes resulting from the sale, noting: "Tax issue is not resolved yet and according to the sale agreement we have two options, either to reach a tax settlement or we resort to arbitration."