MEOG: POGC to drill more South Pars wells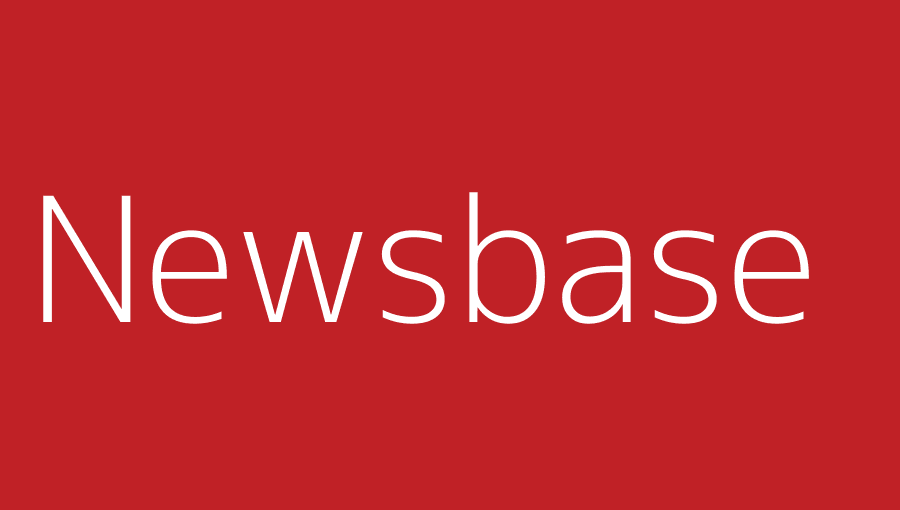 bne IntelliNews: Editorial desk 20 November 2022
Iran's state-owned Pars Oil and Gas Co. (POGC) said this week that it is planning to drill 35 new wells to support efforts to maintain and expand gas production from the South Pars gas field.
Speaking to the Ministry of Petroleum's (MoP) Shana news agency, Shobeir Nabavi, POGC's deputy head of Reservoir Operations Engineering, said the company has obtained the necessary permits from the ministry to spud 35 new wells at the field within the next two or three years. He added that the number of drilled and completed wells at South Pars stands at 341, 308 of which are currently operational.
POGC, which is a subsidiary of the National Iranian Oil Co. (NIOC), holds ultimate responsibility for the development of South Pars, with fellow NIOC affiliate Petropars carrying out jobs on the surface and subsurface. IOEC is also a subsidiary of NIOC.
A year ago, POGC's head of oil and gas engineering, Ali Akbar Majed, said that the company had begun drilling an appraisal well in the northern area of the field. "This well is aimed at determining the extent of expansion of South Pars gas field in the north side of the field and evaluating the potential of uncharted areas of this section for development," he said.