MEOG: Qurna expansion and Asian finance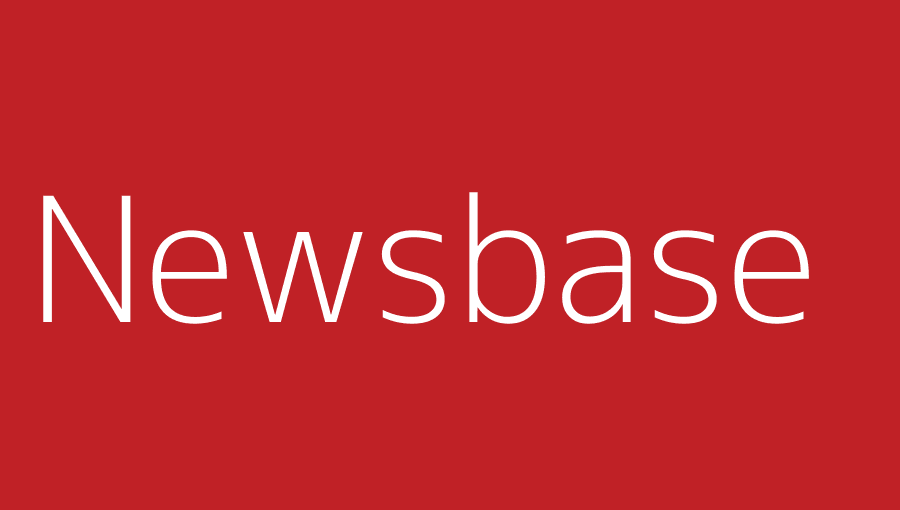 bne IntelliNews: Editorial desk 22 June 2021
This week's MEOG looks at Iraq's plans to expand production from its supergiant West Qurna-1 (WQ-1) oilfield, while South Korea has stumped up credit for oil projects in Abu Dhabi involving Korean firms.
Iraq's Ministry of Oil (MoO) announced that state-owned Basra Oil Co. (BOC) had signed a contract with incumbent US operator ExxonMobil and services firm Schlumberger to drill 96 wells to allow for an increase in output capabilities from the current 500,000 barrels per day to 700,000 bpd.
According to a statement from Deputy Oil Minister Karim Hattab, WQ-1 currently produces around 380,000 bpd of crude along with around 150mn cubic feet (4.25mn cubic metres) per day of associated gas.
The WQ-1 field development project taps combined oil and condensate reserves of more than 22bn barrels in the southern portion of the broader West Qurna deposit, with the northern WQ-2 project led by Russia's Lukoil.
The news of the contract broke amid ongoing efforts by ExxonMobil to transfer to another party its stake in the remaining nine years of the 20-year technical services contract (TSC) signed in 2010.
Meanwhile, the Export-Import Bank of Korea (Eximbank) announced that it has agreed to lend $5bn to the Abu Dhabi National Oil Co. (ADNOC) in a move to further strengthen ties between South Korea and the UAE.
Under a framework deal agreed between the parties, Eximbank will provide ADNOC with project finance for developments for which Korean firms are contracted.
The deal was signed during a meeting between HE Dr. Sultan Al Jaber, ADNOC managing director and group CEO, and Eximbank CEO Bang Moon-kyu in Abu Dhabi.
Bang said that the deal "is expected to strengthen a co-operative relationship between the two institutions. Eximbank's various financial programmes will continue to help expand Korean companies' overseas contracts".
Representatives of Eximbank told local media that the loan was expected to provide a platform for Korean companies to develop stronger ties with counterparts in the UAE as well as others in the region.