MEOG: Sealed deal and IPO plans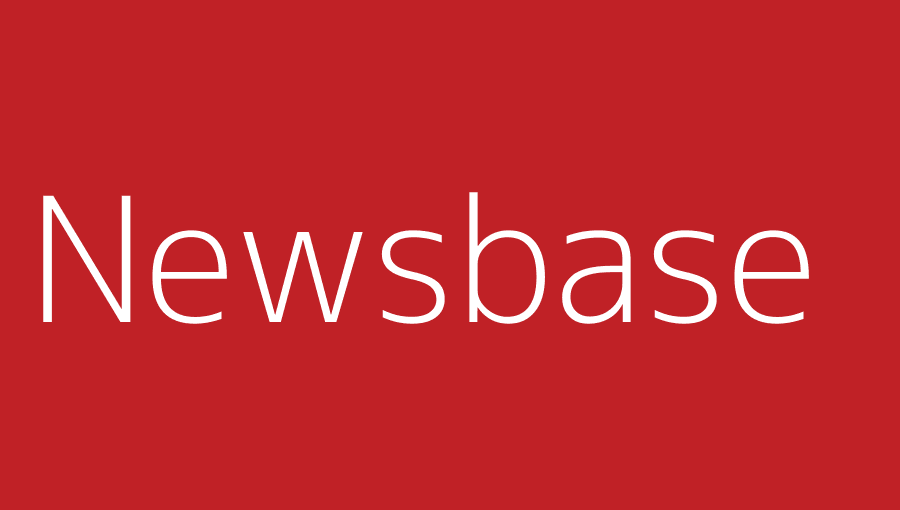 bne IntelliNews: Editorial desk 13 April 2021
Aramco and ADNOC took centre stage this week as a deal was finally agreed for the sale and lease back of Saudi oil pipelines while the Emirati firm considers an IPO of its drilling arm.
The Saudi firm agreed a multi-billion-dollar deal with a group of investors to sell and lease back a stake in its oil pipelines business that values the newly formed Aramco Oil Pipelines Co. at around $25bn. The consortium, led by EIG Global Energy Partners, will pay $12.4bn to acquire a 49% stake in the subsidiary, which has been accorded 25 years of rate payments for oil transferred through the parent firm's extensive in-kingdom network.
Aramco will be granted exclusive rights to use, transport through, operate and maintain the network, paying a quarterly, volume-based tariff while adhering to minimum volume commitments and retaining full ownership of the pipelines.
Meanwhile, following the success of its own asset monetisation efforts in the last few years, ADNOC is considering listing its drilling arm on the local stock exchange. Speaking to Reuters last week, three sources said that the company had held talks with banks about an IPO for ADNOC Drilling, which it says is the largest driller in the region.
Jordan rarely provides upstream updates, but this week the Hashemite Kingdom said it would offer up nine oil and gas exploration licences across the country as it seeks to reduce reliance on imports. Energy and Mineral Resources Minister Hala Zawati said that the Al Azraq, Sirhan, Jafr, West Safawi, Dead Sea, North Highlands, Sirhan Development, Petra and Rum acreages would all be opened up for exploration, six of which were included in the ill-fated 2017 licensing round.