MEOG: TotalEnergies expands UAE portfolio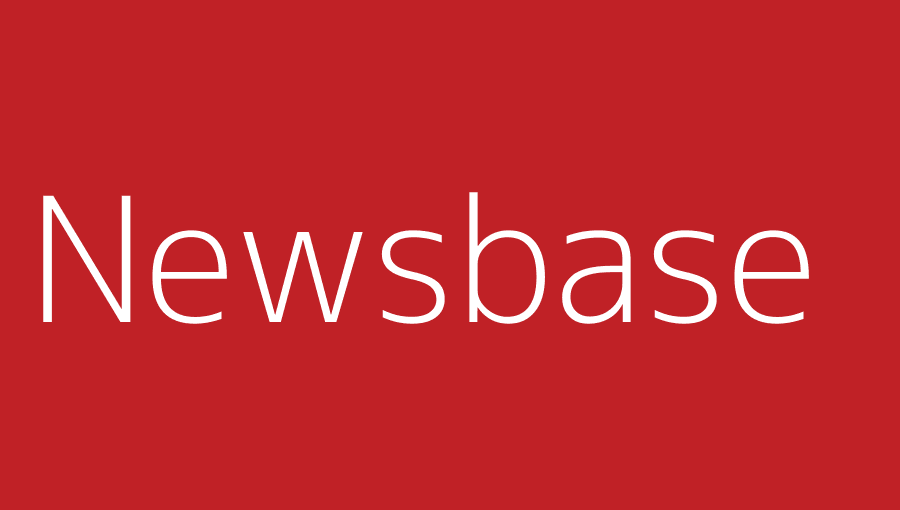 bne IntelliNews: Editorial desk 13 March 2023
TotalEnergies has agreed to purchase the upstream assets of Spanish firm CEPSA in the UAE, while adding a stake in a Japanese-led joint venture (JV) that operates other offshore assets.
The assets to be acquired include a 20% participating interest in the Satah Al Razboot (SARB), Umm al-Lulu, Bin Nasher and Al Bateel (SARB and Umm al-Lulu) offshore concession, and a 12.88% indirect interest in the Mubarraz concession.
The latter was acquired through the purchase of a 20% stake in Cosmo Abu Dhabi Energy Exploration & Production Co. Ltd (CEPAD), a company that owns a 64.4% stake that was held by Abu Dhabi Oil Company Ltd (ADOC), the operator of Mubarraz.
The SARB and Umm al-Lulu concession encompasses two significant offshore fields. Alongside OMV (20%), ADNOC holds a 60% interest in the concession, which is operated by ADNOC Offshore.
The Mubarraz concession comprises four producing offshore fields; Hail, Neewat Al Galan, Uhm Al Anbar and Mubarraz.
TotalEnergies said the transactions are subject to fulfilling customary conditions precedent, such as documentation formalisation and final approvals.