Mongolia's giant Oyu-Tolgoi copper-gold underground mine starting operations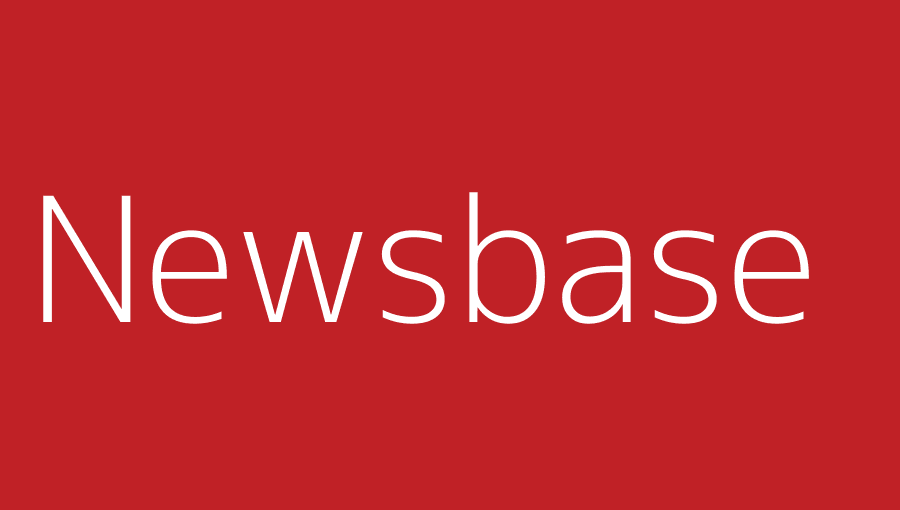 Anand Tumurtogoo in Ulaanbaatar 13 March 2023
The long-awaited Oyu Tolgoi copper-gold underground mine, bearing one of the world's largest copper deposits, was set to begin mining operations on March 13.

Anglo-Australian giant Rio Tinto owns 66% of Oyu Tolgoi, with the government of Mongolia owning the remaining 34%. Throughout the mine's life cycle, a number of controversies have arisen to date.

Oyu-Tolgoi is located in Mongolia's South Gobi region. The project is divided into two sections: there is an open-pit mine and an underground mine. Since 2013, the open-pit mine has been producing approximately 1.5mn tonnes of copper concentrate per year. The underground mine holds 80% of the deposit's total reserves.
The underground mine will significantly increase Oyu Tolgoi's production and value. It is expected to produce approximately 3mn tonnes of copper concentrate per year, more than tripling current output. This will place Oyu Tolgoi among the top five copper mines in the world in terms of volume and profitability. The project is expected by officials to benefit Mongolia's economy and society.
However, promises in this direction were made in the past when Mongolia experienced a mining boom in early 2010. No such benefits are discernible as yet. For example, a World Bank report stated in 2020 that 27.8% of the country's citizens live under the poverty line, with 15% on the verge of falling into poverty.
Nonetheless, the mine is said capable of generating approximately $5bn in annual sales and of paying into the Mongolian public purse approximately MNT 700bn (towards $200mn) in royalties each year.
Rio Tinto, the project's operator, intends to invest an additional $3bn in expanding and upgrading the facility over the next few years. Peak production is expected by 2030, when the company will be able to mine 95,000 tonnes of ore per day. Furthermore, Rio Tinto has predicted that demand for copper will rise by 25% by 2035 as a result of its use in renewable energy, electric vehicles (EVs) and digital technologies.

The mining expansion does, however, present some challenges and risks that must be carefully addressed. These include ensuring environmental sustainability, social responsibility, good governance and equitable benefit distribution, as well as effective revenue management.