Montenegro's WVC to build 100 MW kinetic power plant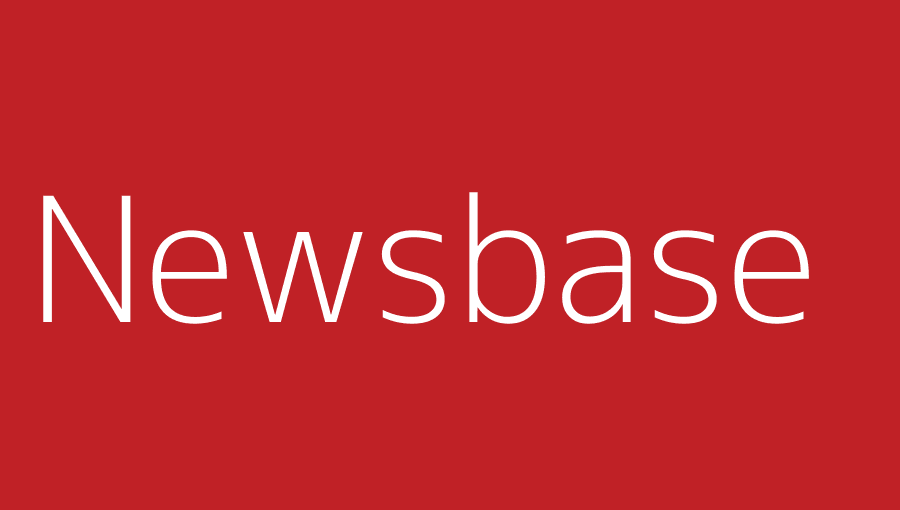 bne IntelliNews 11 November 2019
Montenegrin company World Vision Corp (WVC) plans to build a 100 MW kinetic power plant with support from China Rainbow International Investment (CRIIC), broadcaster RTCG reported on November 11.
The Montenegrin company and its strategic partner CRIIC claim it is the cheapest and the greenest type of electricity production.
"The production cost is less than €0.03 per kW in the payback period, with a payback time of just over five years," WVC founder and co-owner Sreten Djuretic said as quoted by RTCG.
The two companies have been monitoring the development of the kinetic energy project of German-Swiss holding Save the Planet for more than four years, and hope that soon will become a licensed partner for the territory of Montenegro and Serbia, Djuretic also said.
Kinetic power plants are pneumatic systems where buoyancy converts kinetic energy via a gear system that drives a generator. The plants have zero emissions and generate permanently usable electric energy without the use of fuel. For the moment, the technique is rather experimental and there are not yet any known industrial size power plants.
However, Save the Planet, a subsidiary of Swiss-based company Rosch Innovations, has launched a kinetic power plant at the research and development (R&D) laboratory of Rosch in Serbia's capital Belgrade. The pilot plant requires an electric input power of 1.6 kW and generates an electric output of 11.8 kW.
WVC plans to propose to the Montenegrin government to include the kinetic power plants in the renewable energy law.
Montenegro has substantial hydropower capacity but is looking to develop other forms of alternative energy.
Recently, Podgorica announced that it will terminate agreements on the construction of six small hydropower plants in an attempt to avoid environmental damage. The country also decided to focus on production of electricity according to the latest environmental safety standards.