NorthAmOil: Another mega-deal for Pioneer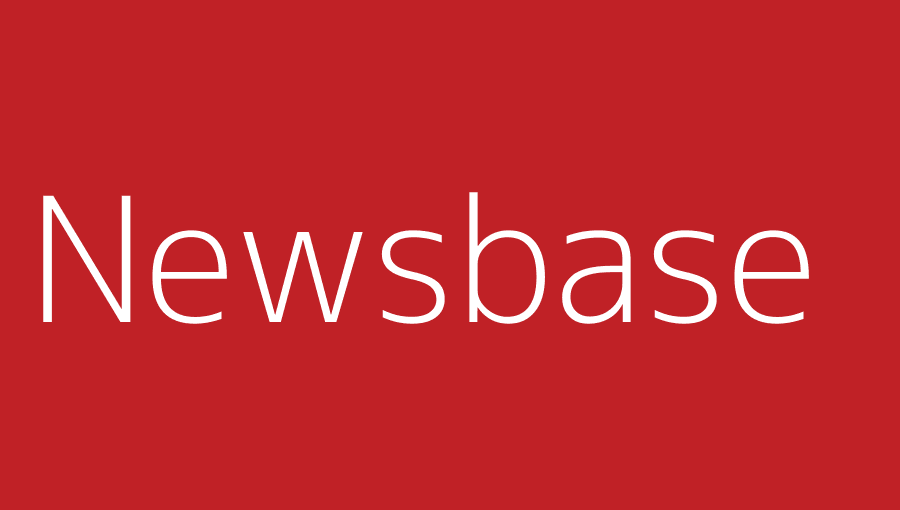 Anna Kachkova 6 April 2021
Pioneer Natural Resources announced last week that it had struck a deal to buy DoublePoint Energy for $6.4bn in cash and stock.
The acquisition is Pioneer's fourth major shale deal this year, coming less than three months after the company closed its $4.5bn takeover of Parsley Energy. It comes as Pioneer – alongside other major shale producers – continues to call for restraint in terms of drilling and production, with oil prices remaining fragile. However, the company is demonstrating that it sees no need to act with restraint as far as mergers and acquisitions (M&As) go.
In an April 1 statement, Pioneer described the DoublePoint deal as a bolt-on acquisition that would give it "unmatched" scale in the prolific Permian Basin, where it is already a dominant player. However, the producer reiterated its commitment to modest output growth, with Pioneer's CEO, Scott Sheffield, saying his company would be moving DoublePoint's assets from "significant" production growth to a free cash flow (FCF) model.
DoublePoint is one of the Permian producers that raised its production through last year's price crash, even as others cut back significantly.
The DoublePoint assets consist of 97,000 net acres (393 square km) that directly offset and overlap with Pioneer's existing footprint in the Permian. The addition of this acreage will bring Pioneer's holdings to over 1mn net acres (4,047 square km). Pioneer expects output from the acquired assets to rise above 100,000 barrels of oil equivalent per day (boepd) by late in the second quarter of 2021, with the deal closing sometime this quarter as well.
RBC Capital Markets commented that it was surprised Pioneer was making such a large acquisition so soon after the closing of the Parsley deal, saying that the rationale seemed to be part opportunistic and part defensive.