NorthAmOil: Ascent reportedly preparing for IPO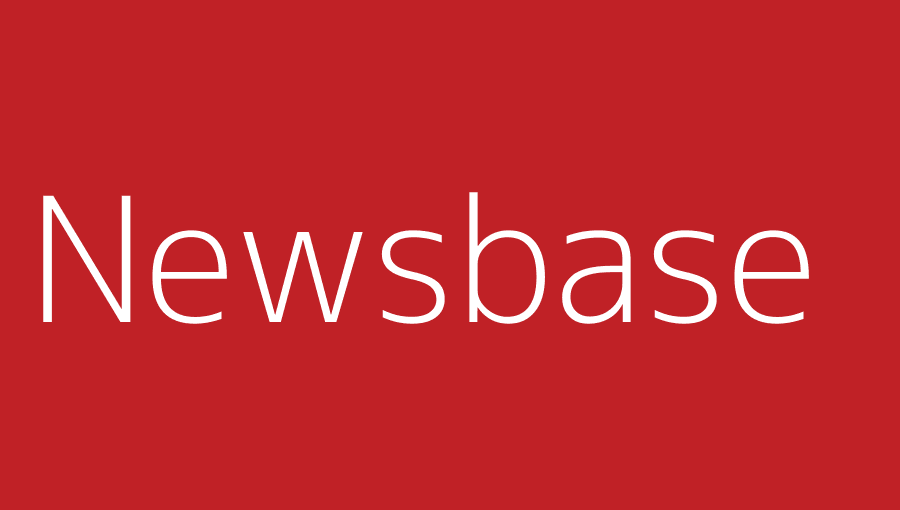 Anna Kachkova 6 April 2022
US shale driller Ascent Resources is said to be preparing for an initial public offering (IPO) in which it hopes to be given a market valuation of around $6bn. The move, reported by Reuters, which cited sources familiar with the matter, comes around a week after a separate report from Bloomberg said Ascent has discussed a potential merger with fellow shale gas producer Gulfport Energy.
If an IPO takes place, it could be the first major stock market listing of a US shale producer since the war in Ukraine, and the international response to it drove natural gas prices to new highs. The period immediately after Russia launched its invasion of Ukraine saw considerable stock market volatility, but this now appears to be subsiding.
According to Reuters' sources, the two private equity firms that own Ascent – the Energy & Minerals Group and First Reserve – are working with Citigroup and Barclays to prepare for an IPO. They said the company could register the move confidentially with the US Securities and Exchange Commission (SEC) from April and could be ready for the IPO to take place in the second half of 2022.
Meanwhile, sources speaking to Bloomberg said in late March that a tie-up between Ascent and Gulfport could value the combined company at around $8bn. Analysts have commented that a merger would be welcomed by the market, but no deal is thought to be imminent and the companies could opt not to proceed, according to Bloomberg's sources. If reports of both merger talks and IPO plans are accurate, Ascent is weighing its options for how best to proceed.