NorthAmOil: Biden administration restarts onshore lease sales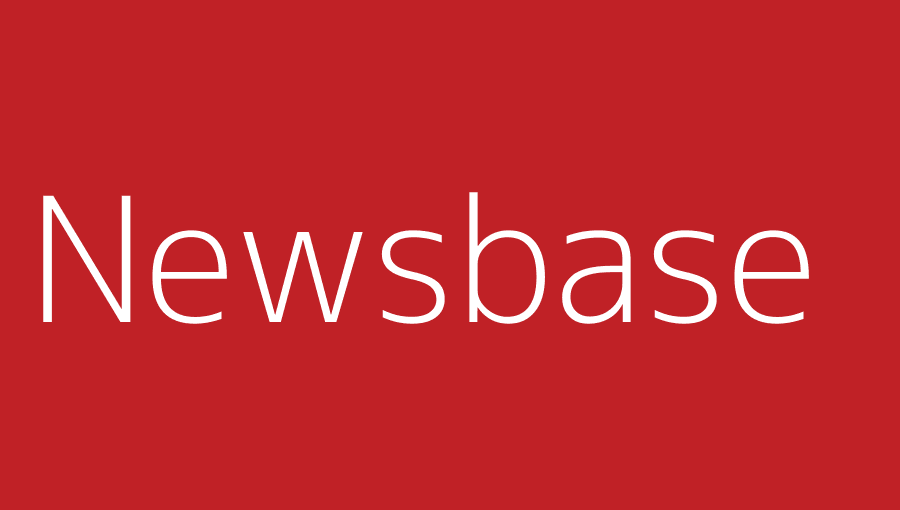 Anna Kachkova 20 April 2022
The administration of US President Joe Biden announced on April 15 that it was restarting oil and gas leasing on federal land. The move marks the end of a pause on new onshore federal leasing that was imposed in the early days of Biden's presidency.
The US Department of the Interior (DoI) said it was offering roughly 173 parcels on 144,000 acres (583 square km) up for sale. The US Bureau of Land Management (BLM), part of the DoI, then started issuing individual sale notices for specific regions.
Biden had pledged to end federal oil and gas leasing during his electoral campaign but while a review carried out by the DoI last year found "significant shortcomings" in the existing federal leasing programmes, it stopped short of saying new leasing should be banned altogether. In the meantime, a US District Court overturned the pause in federal leasing last year, and the DoI noted that the restart of lease sales was in compliance with that ruling.
However, the DoI added that the newly announced lease sales were "significantly reformed" in an effort to address the deficiencies identified in the federal leasing programmes. The acreage on offer represents an 80% reduction on acreage originally assessed for the lease sales across Alabama, Colorado, Montana, Nevada, New Mexico, North Dakota, Oklahoma, Utah and Wyoming.
The lease sales are due to be held in June.