NorthAmOil: Biden announces tighter methane rule for US oil and gas industry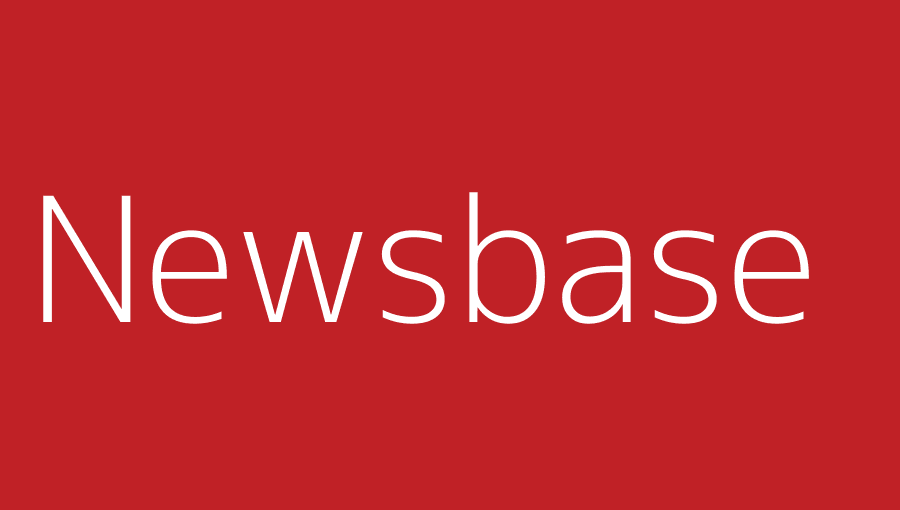 by Roberta Harrington in London 19 November 2022
The Biden administration has unveiled a proposed tighter methane rule for the oil and gas sector as the US races to cut GHG emissions. Methane, the major component of natural gas and which can leak from pipelines, is an especially potent greenhouse gas (GHG).
President Joe Biden, speaking at the COP27 climate summit in Egypt, announced the proposed supplemental rule for methane along with other emissions standards. According to the new rule, the federal government will require oil and gas producers to detect and fix methane leaks at all sites, including at smaller existing sites that emit less than 2.72 tonnes per year (tpy) of the gas.
The new methane regulation would add to a rule announced last year at the UN COP26 in Glasgow in 2021 targeting emissions from existing oil and gas wells, rather than only new wells, as was the case in previous EPA regulations. New wells were routinely checked but were rarely reassessed.
The methane proposal also requires operators to respond to "credible" third-party reports of high-volume methane leaks, says a press release by the US Environmental Protection Agency (EPA). This is called the Super-Emitter Response Programme.
The new methane rule would eliminate 36mn tonnes of methane emissions from oil and gas operations by 2035, said the EPA. Oil and natural gas operations are the nation's largest industrial source of methane.