NorthAmOil: BP exits oil sands, enters Bay du Nord via Cenovus deal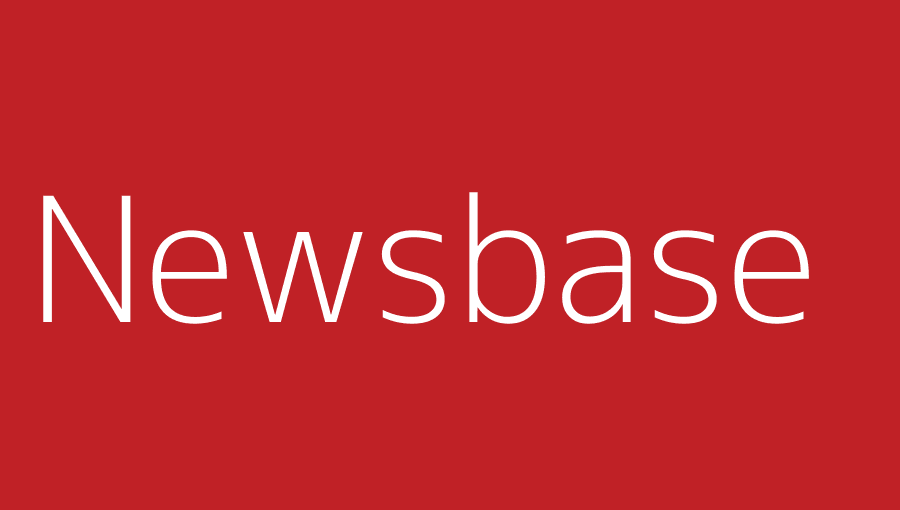 Anna Kachkova 15 June 2022
BP announced this week that it had reached an agreement with Cenovus Energy that will see it relinquish its 50% stake in the Sunrise oil sands venture while farming into the undeveloped Bay du Nord project offshore Newfoundland and Labrador.
Under the terms of the agreement, Cenovus will pay BP CAD600mn ($463mn) plus a variable payment with a maximum cumulative value of CAD600mn expiring after two years, as well as handing over its 35% stake in Bay du Nord.
The sale of the non-operated interest in Sunrise represents BP's exit from the oil sands and also illustrates the super-major's intensifying focus on future offshore growth in Canada. BP already owns interests in six exploration licences in the region offshore Eastern Newfoundland.
"This is an important step in our plans to create a more focused, resilient and competitive business in Canada," stated BP's senior vice president for the Gulf of Mexico and Canada, Starlee Sykes. "Bay du Nord will add sizeable acreage and a discovered resource to our existing portfolio offshore Newfoundland and Labrador. Along with BP's active Canadian marketing and trading business, this will position BP Canada for strong future growth."
The deal comes as operator Equinor works towards a final investment decision (FID) on Bay du Nord in the next couple of years. Development of the project was approved by the government of Canada earlier this year.