NorthAmOil: Canadian Natural Resources reports record profits for 2022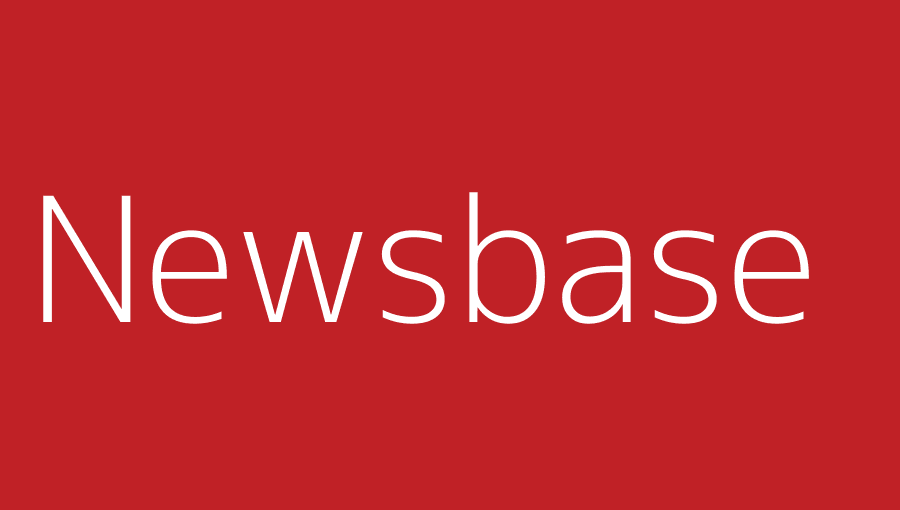 by Roberta Harrington in Los Angeles 9 March 2023
Canadian Natural Resources Ltd (CNRL) has reported record full-year profits for 2022 despite oil prices that decreased towards the end of the year from a 14-year-high.
CNRL, Canada's largest oil and gas producer, also faced extreme winter weather in December that disrupted its production in the oil sands.
The Calgary-based company posted annual profits of CAD10.9bn ($8.0bn), up from CAD7.7bn a year earlier, and 2022 adjusted net earnings from operations of around CAD12.9bn. Cash flows from operating activities were about CAD19.4bn for the year, with an adjusted funds flow of around CAD19.8bn.
Free cash flow was CAD10.9bn and total dividend payments were about CAD4.9bn. Base capital expenditures were about CAD4.0bn.
For the fourth quarter of 2022, CNRL reported adjusted net earnings of CAD1.5bn, or CAD1.96 per share, below analysts' average prediction of CAD2.27 per share.
The fourth-quarter profits may have missed market expectations but they still mean that Canada's five largest oil sands producers together earned CAD35bn in 2022, another record.
Because of its profitability, CNRL approved a 6% increase to the quarterly dividend to CAD0.90 per common share, up from CAD0.85 per common share.
CNRL delivered around CAD10.5bn in shareholder returns through CAD5.6bn in share repurchases and CAD4.9bn in dividends after total dividend payments and base capital expenditures excluding net acquisitions and strategic growth capital. This equated to approximately CAD9.25 per share in direct returns to shareholders in 2022, noted the company.
The company's board of directors has also decided to accelerate shareholder returns to 100% of free cash flow when the company's net debt reaches CAD10bn, changed from the previous CAD8bn net debt level.