NorthAmOil: Centennial, Colgate in largest shale merger of 2022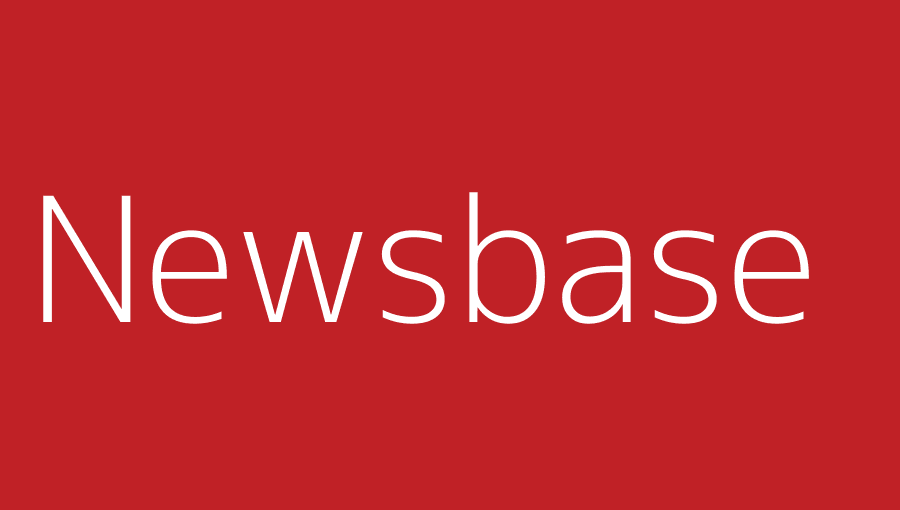 Anna Kachkova 25 May 2022
Centennial Resource Development and Colgate Energy Partners III announced on May 19 that they had agreed to combine in what the companies described as a merger of equals.
The $7.0bn transaction values Colgate at roughly $3.9bn and consists of 269.3mn shares of Centennial stock, $525mn in cash and the assumption of around $1.4bn of Colgate's outstanding net debt. The deal is the largest of the year so far for the shale industry and the combined company will become the biggest pure-play operator in the Permian Basin's Delaware sub-basin.
News of the deal comes after private equity-backed Colgate had considered listing on the stock market. However, by merging with Centennial, Colgate will achieve a public listing without going through an initial public offering (IPO).
The transaction also helps the companies build scale – one of the major drivers for much of the merger and acquisition (M&A) activity playing out across the shale industry over the past two years. The merged entity will own around 180,000 net leasehold acres (728 square km) and 40,000 net royalty acres (162 square km) and will have combined production of roughly 135,000 barrels of oil equivalent per day (boepd). For Centennial, this represents a more than doubling of output and acreage.
The combined company will operate under a new name and stock ticker, which have yet to be announced.