NorthAmOil: Centrica, Delfin sign preliminary LNG supply deal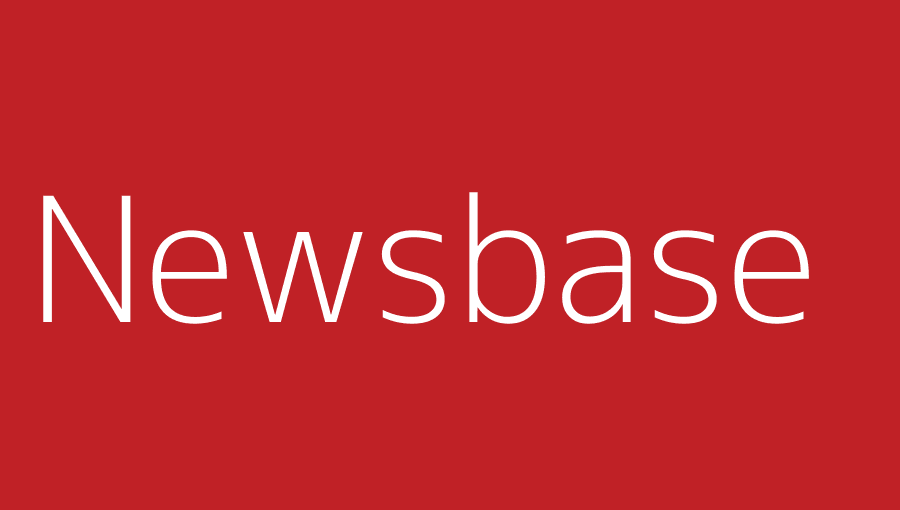 Anna Kachkova 15 August 2022
UK-based Centrica has signed a heads of agreement (HoA) to buy 1mn tonnes per year (tpy) of LNG from the US' Delfin Midstream. The preliminary agreement takes Delfin one step closer to a final investment decision (FID) on its planned floating LNG (FLNG) export terminal in the US Gulf of Mexico.
Under the HoA, Centrica would begin receiving LNG from Delfin in 2026, the same year the FLNG facility is anticipated to enter service. The agreement covers a 15-year term and its value has been disclosed at GBP7bn ($8.6bn). The detail is notable because other buyers of US LNG frequently do not disclose the value of the deals they strike.
"Market demand for long-term LNG continues to be strong and buying activity from Europe and various other geographies has accelerated over the past few months," stated Delfin's CEO, Dudley Poston. "As a modular project that can make FID in 3.5 [mn tpy] increments, this agreement materially advances our first vessel's path towards FID later this year."
Centrica's group CEO, Chris O'Shea, talked up the potential for US LNG to bolster energy security as Europe continues to feel the impact of the war in Ukraine and its resulting pivot away from Russian gas.