NorthAmOil: Cheniere outlines further expansion plans for Corpus Christi LNG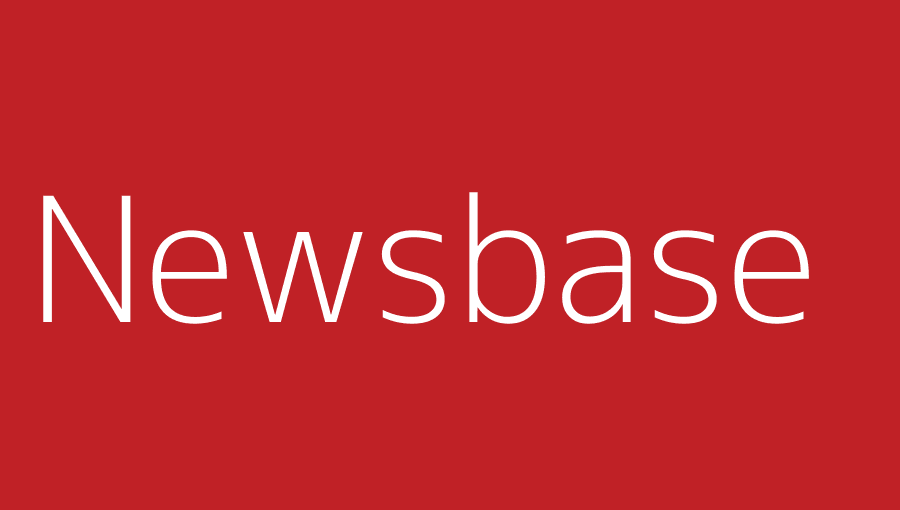 Anna Kachkova 6 September 2022
Cheniere Energy intends to add further capacity to its Corpus Christi LNG export terminal in Texas, beyond the 10mn tonne per year (tpy) expansion that is currently under construction at the plant.
The company has requested that the US Federal Energy Regulatory Commission (FERC) begin its National Environmental Policy Act (NEPA) prefiling review for two additional midscale trains at Corpus Christi. These would follow the seven-train mid-scale Stage III expansion on which Cheniere took a final investment decision (FID) earlier this year, adding a further 1.64mn tpy of capacity. Cheniere has described the two additional trains, 8 and 9, as "near replicates" of those currently under construction for Corpus Christi Stage III.
The company intends to submit a formal application to the FERC for trains 8 and 9 in February, and, if approvals are received on time, launch construction in August 2024. The trains would then enter service in 2031.
Newly proposed work would also include construction of a 220,000 cubic metre storage tank, which would be added to the three existing 160,000 cubic metre storage tanks that are already in operation at Corpus Christi LNG. In the prefiling request, Cheniere also proposed increasing the loading rate at Corpus Christi's two berths from 12,500 cubic metres per hour to 22,500 cubic metres per hour, which would allow for simultaneous loading at both jetties. It proposed increasing the maximum single-jetty rate to 14,000 cubic metres per hour.