NorthAmOil: Cheniere's expansion plan boosted by Tourmaline deal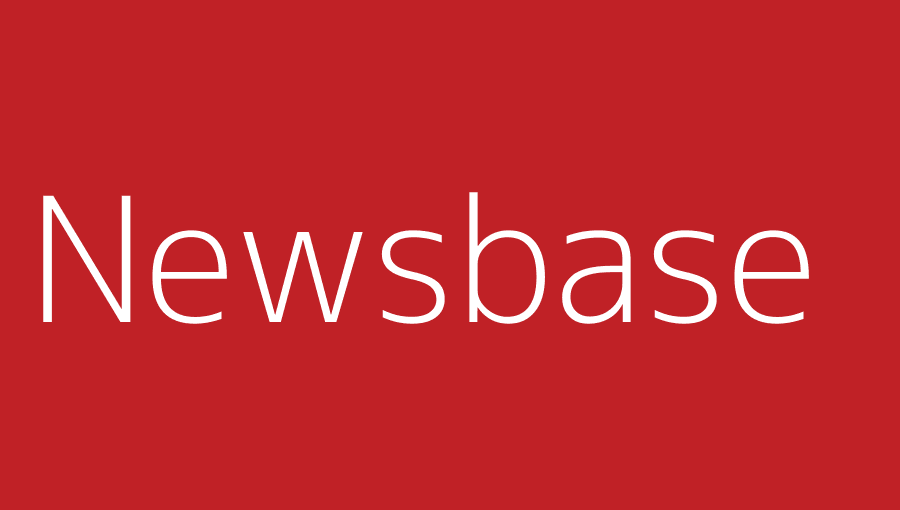 Anna Kachkova 20 July 2021
Leading US LNG exporter Cheniere Energy has struck a 15-year supply deal with Tourmaline Oil, the largest producer of natural gas in Canada. The deal is aimed at supporting a proposed expansion of Cheniere's Corpus Christi LNG export terminal in Texas.
Under the deal, Tourmaline will supply Cheniere with 140,000mn British thermal units (3.9mn cubic metres) per day of gas to Corpus Christi LNG from 2023. This will be converted to roughly 850,000 tonnes per year (tpy) of LNG, and will be marketed by Cheniere.
The gas will be supplied from Alberta's Deep Basin and British Columbia's Montney shale play – which is perhaps surprising given the variety of gas supply options available closer to Corpus Christi LNG. However, Cheniere sources its feedstock gas from numerous locations and has frequently talked up the variety of supply options available to it. Tourmaline said it had secured long-term firm transportation with TC Energy on existing pipeline systems for moving the gas to Texas, for total tolls of $0.86 per mmBtu ($23.79 per 1,000 cubic metres).
Cheniere said it would pay Tourmaline an LNG-linked price for its gas, based on the Platts Japan Korea Marker (JKM), after deductions for fixed LNG shipping costs and a fixed liquefaction fee.
There are currently three liquefaction trains in operation at Corpus Christi, with a combined capacity of 15mn tpy. Cheniere wants to move away from the 5mn tpy trains it has developed at both Corpus Christi and its first LNG export terminal, Sabine Pass in Louisiana, for the Corpus Christi Stage III expansion project. As a result, it is proposing to build up to seven midscale liquefaction trains, with a combined capacity of around 10mn tpy. All of the regulatory approvals for the project are in hand, and the supply deal with Tourmaline takes Cheniere a step closer to a final investment decision (FID).