NorthAmOil: Chevron reportedly seeking to exit Eagle Ford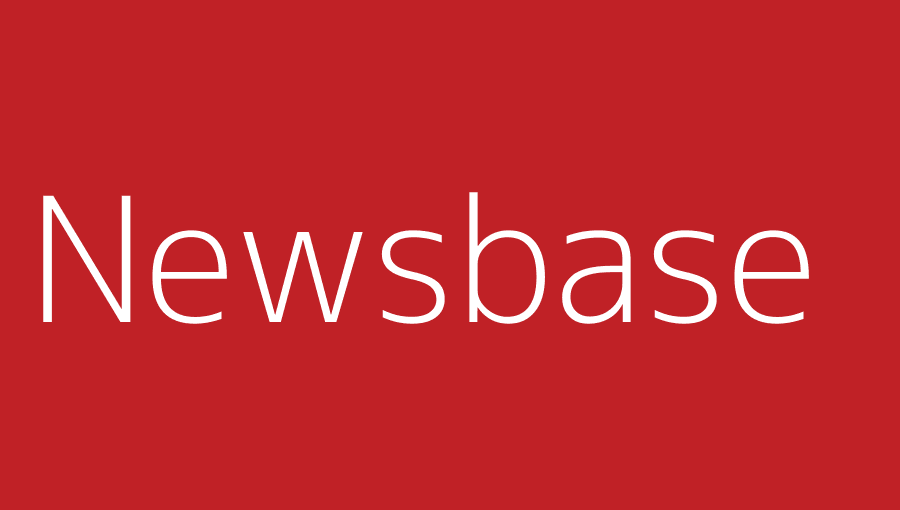 Anna Kachkova 7 September 2021
Super-major Chevron is seeking a sale of its assets in the Eagle Ford shale play in Texas as part of efforts to regularly review its portfolio.
The news was reported by Reuters, which cited sources familiar with the matter, as well as a marketing document it had seen. Reuters added that a Chevron spokesman had confirmed that the company was marketing the assets.
According to the document, Chevron estimates that the proven, developed resources across the properties could be worth around $1bn at oil prices of $70 per barrel and natural gas prices of $4 per million British thermal units ($110.64 per 1,000 cubic metres).
Those are the resources that would be 90% or more likely to be produced profitably at those levels of oil and gas prices. If undeveloped resources are included, the assets could be worth up to $3.8bn at the same prices, the document said.
Reuters cited two of the sources as saying buyers were likely to bid $1-2bn for the assets.
Chevron acquired the Eagle Ford assets as part of its takeover of Noble Energy last year. They span 30,440 net acres (123 square km) and had net production of 30,300 barrels of oil equivalent per day (boepd) in 2021, according to the marketing document. Natural gas accounted for around 45% of output.
The news comes after earlier moves by Chevron to step up its asset sales and take advantage of higher oil and gas prices. In June, the company put two packages of conventional oil and gas assets in the giant Permian Basin on the market.