NorthAmOil: Chevron sanctions Ballymore project in deepwater Gulf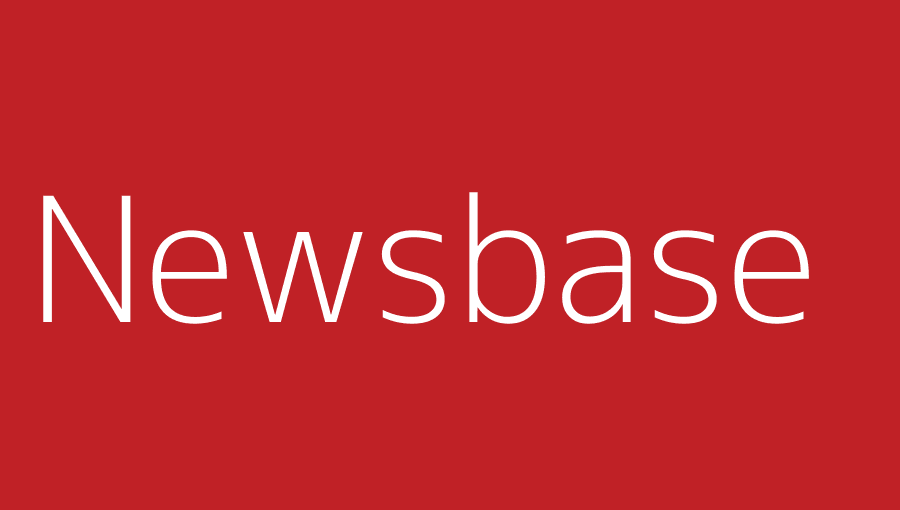 Anna Kachkova 18 May 2022
Chevron announced on May 17 that it had taken a final investment decision (FID) on the Ballymore project in the US Gulf of Mexico.
The project has a design capacity of 75,000 barrels per day (bpd) of oil and will be developed as a subsea tieback to Chevron's Blind Faith platform, the super-major said. Ballymore will consist of three production wells tied back to Blind Faith via one 3-mile (4.8-km) flowline. The wells will be drilled in the Mississippi Canyon area, in water depths of around 6,600 feet (2,000 metres).
Ballymore will be Chevron's first development in the Norphlet trend. It has previously been reported that there were unique challenges associated with designing a subsea production system for the high pressures and temperatures and unique fluid properties associated with the Norphlet trend and tying it back to an existing Miocene-based production facility.
The asset is estimated to hold more than 150mn barrels of oil equivalent (boe) of recoverable reserves. Chevron owns a 60% operating interest in the project, with France's TotalEnergies holding the remaining 40% stake.
Brining the project online is anticipated to cost $1.6bn. Chevron noted that as well as using a subsea tieback approach, it will also deploy standardised equipment and repeatable engineering solutions in order to lower the project's development costs.
First oil from Ballymore is expected in 2025.