NorthAmOil: CNOOC confirms end to Flemish Pass Basin exploration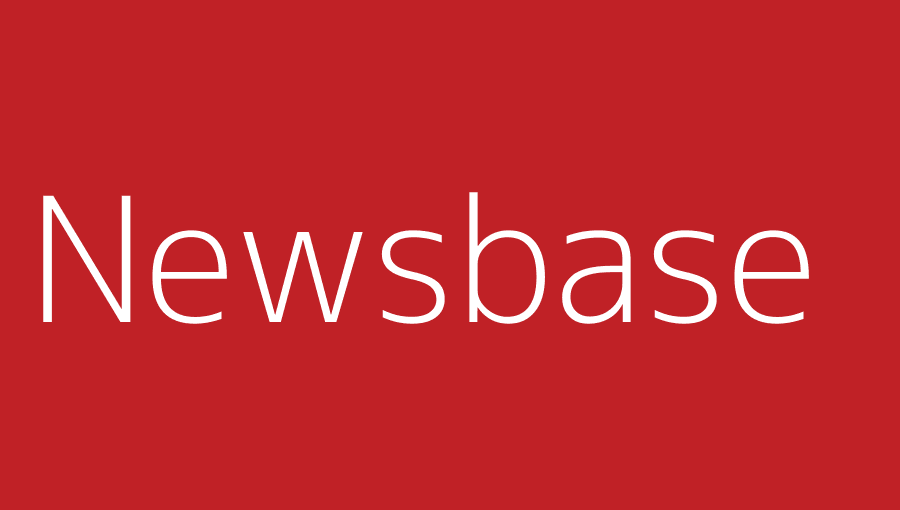 Anna Kachkova 26 April 2022
China National Offshore Oil Corp. (CNOOC) has confirmed to Canadian media that it is exiting the Flemish Pass Basin offshore Newfoundland and Labrador.
The Chinese company's exit follows an unsuccessful drilling campaign in the basin. It drilled the highly anticipated Pelles well last year, but subsequently said in mid-2021 that the well would be plugged and abandoned, without providing further details.
CBC News cited CNOOC as confirming this week that the well had come up dry and that it would be abandoning exploration offshore Newfoundland and Labrador.
"We made the difficult decision to relinquish our exploration licences in the Flemish Pass," a CNOOC International spokesperson told the news service.
The move also comes after reports emerged earlier this month that CNOOC was planning to exit its US, UK and Canadian operations amid concerns over potential Western sanctions, as well as operational challenges in those countries. The exit from Newfoundland and Labrador aligns with this, though the company still has oil sands operations in Alberta as well.
Pelles had been widely considered a well worth watching thanks to its proximity to Equinor's Bay du Nord discovery, also in the Flemish Pass Basin, which was recently approved for development by the Canadian government. Indeed, CNOOC's failure with Pelles does not appear to have deterred other companies from carrying out further exploration in the basin. At the end of 2021, QatarEnergy farmed into licence 1165A, which is held by ExxonMobil. The two companies have contracted the Stena Forth drillship, which was used at Pelles, to drill the Hampden prospect in their licence in the second half of 2022.