NorthAmOil: ConocoPhillips' Alaska Willow project okayed, more of Arctic off-limits to oil leasing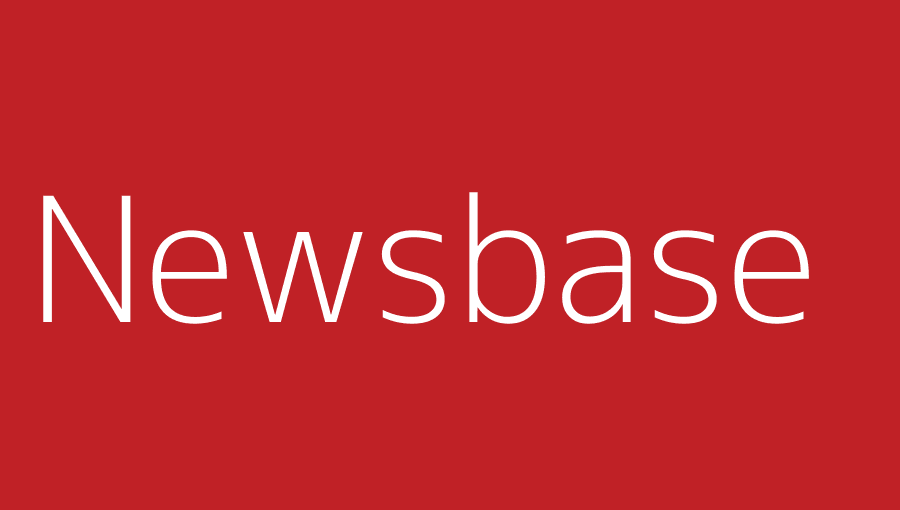 by Roberta Harrington in Los Angeles 16 March 2023
The Biden administration has approved a scaled-back version of ConocoPhillips' $7bn Willow project in Alaska, the US Department of Interior (DoI) said on March 13.
But as a compromise, the administration has at the same time put more of the US Arctic off-limits to oil and gas drilling.
And at least two lawsuits have already been filed by critics of the project, seeking to halt it. Indeed, environmentalists had lobbied hard to prevent the project's approval, saying that for Biden to greenlight Willow would contravene his climate and clean-energy ambitions.
The DoI has approved a version of the Willow project with just three drill sites. ConocoPhillips had proposed up to five drill pads and roads and pipelines.
The DoI had previously said the three-pad version was preferred because of the project's projected greenhouse gas (GHG) emissions.
When Biden campaigned for the presidency, he promised to end oil and gas drilling on federal land. And earlier this month, White House officials had even circulated proposals for Willow with two pads, not three.
Located in the National Petroleum Reserve in Alaska (NPR-A), the Willow project will produce an estimated 180,000 barrels per day (bpd) of oil at its peak, said ConocoPhillips. The NPR-A is on the North Slope of Alaska.
The Biden administration has estimated that burning the oil extracted from Willow – 600mn barrels of crude over 30 years – would emit 9.2mn tonnes per year (tpy) of GHGs.