NorthAmOil: Consolidation wave shows no signs of slowing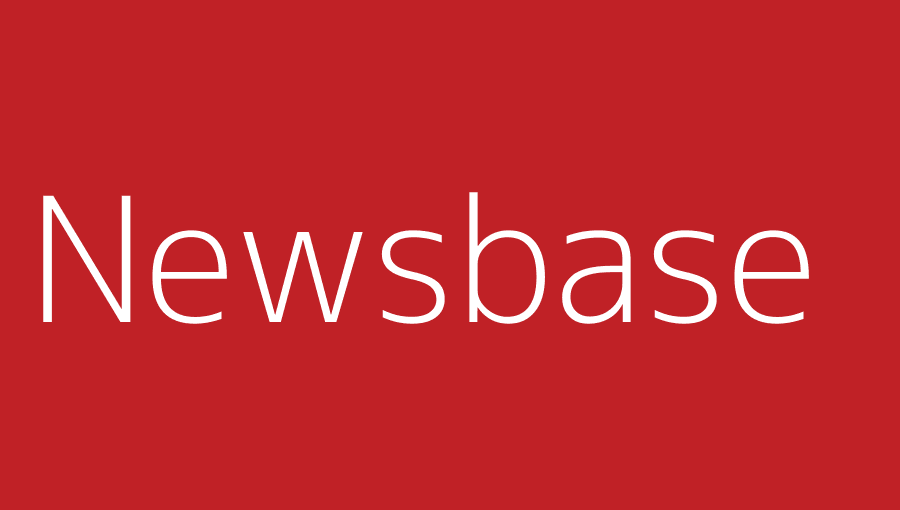 Anna Kachkova 8 June 2021
The wave of consolidation sweeping the US oil and gas industry shows no sign of slowing, with yet more new deals announced in recent days by shale producers.
Civitas Resources, which itself is currently in the process of being formed through the merger of Bonanza Creek Energy and Extraction Oil & Gas, has agreed this week to acquire Crestone Peak Resources. Separately, KKR & Co.'s Independence Energy announced that it has agreed to merge with Contango Oil & Gas.
The merger between Bonanza Creek and Exctraction, announced in May, is already set to create the largest exploration and production company focused on Colorado's Denver-Julesburg (DJ) Basin. Now the addition of Crestone will turn Civitas into a DJ Basin player worth around $4.5bn.
Sources familiar with the matter told Reuters that the latest deal values Crestone, which was formed in 2016 when the Canada Pension Plan Investment Board (CPPIB) and the Broe Group acquired assets from Encana, at around $1.3bn including debt.
Meanwhile, the merger between Independence and Contango will create an oil and gas company with an enterprise value of about $5.7bn, which will focus on further consolidation.
Both companies said their portfolios consist of low-decline producing US assets. In Independent's case, these assets are located across the Eagle Ford, Rockies, Permian Basin and Mid-Continent regions, while Contango operates primarily in the Mid-Continent, Permian and Rockies areas.