NorthAmOil: Energy Transfer finalises another offtake agreement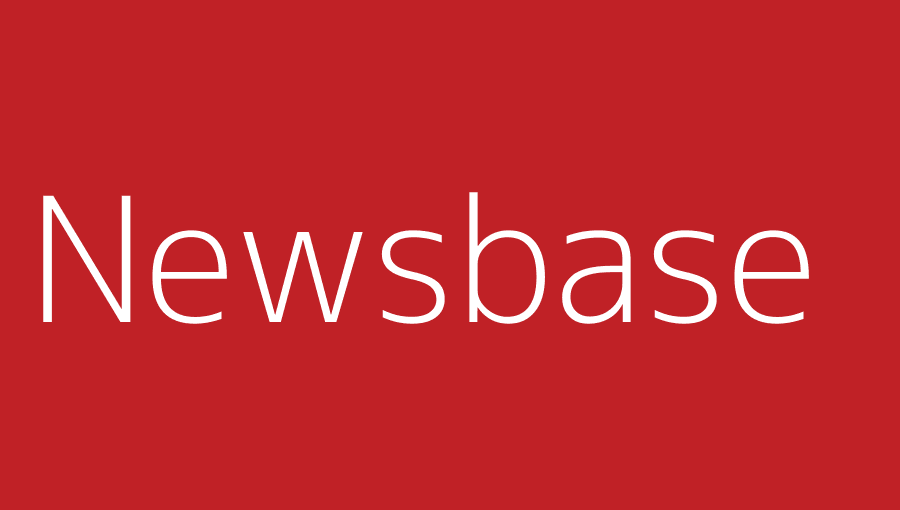 Anna Kachkova 8 June 2022
US-based Energy Transfer has signed an LNG sales and purchase agreement (SPA) with China Gas Hongda Energy Trading, a subsidiary of China Gas Holdings.
The deal is the fifth to be signed by Energy Transfer since March for supply of LNG from its proposed Lake Charles LNG terminal in Louisiana. It brings a final investment decision (FID) on the terminal a step closer.
Under the newly announced deal, China Gas will buy 700,000 tonnes per year (tpy) of LNG from Energy Transfer subsidiary Energy Transfer LNG Export on a free-on-board (FOB) basis for a period of 25 years. The purchase price will be indexed to the US' Henry Hub benchmark plus a fixed liquefaction fee. Deliveries are expected to begin in 2026.
"This SPA brings our total amount of LNG contracted from our Lake Charles LNG export facility to nearly 6.0mn tpy and is an important step towards our goal of reaching FID later this year," commented Energy Transfer LNG's president, Tom Mason.
The latest announcement comes amid rising demand for LNG and increased global competition for supplies in the wake of the war in Ukraine, which has led to European countries seeking out alternatives to Russian gas. Against this backdrop, Asian buyers – who were likely already in negotiations when the war broke out – have wasted no time in signing new long-term offtake agreements.
Indeed, with the exception of commodity trader Gunvor, all of the buyers Energy Transfer has lined up so far have been Asian companies.