NorthAmOil: Enterprise to buy Navitas for $3.3bn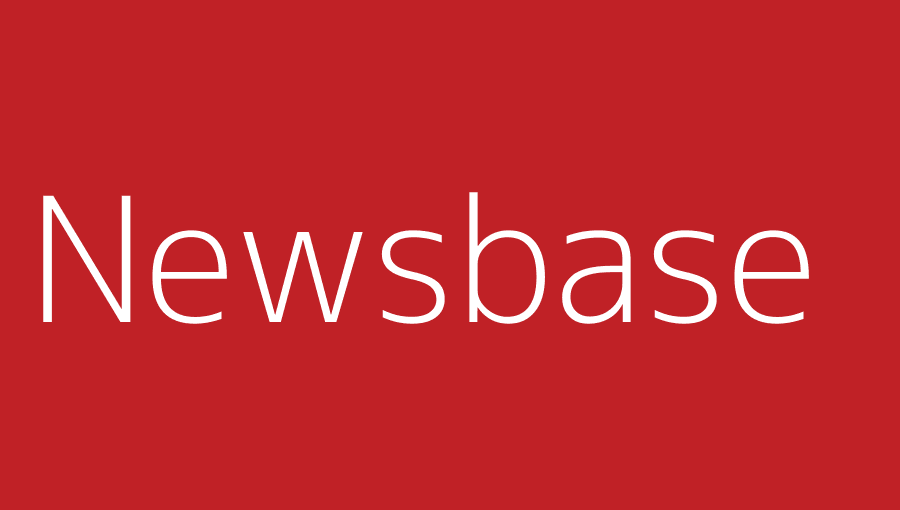 Anna Kachkova 11 January 2022
Enterprise Products Partners announced this week that it had agreed to acquire Navitas Midstream Partners from an affiliate of Warburg Pincus for $3.25bn.
The deal will expand Enterprise's presence into the Permian Basin's Midland sub-basin, where the company does not currently have gas or natural gas liquids (NGLs) operations other than downstream pipelines.
"This acquisition will give us an entry point into the basin," stated the co-CEO of Enterprise's general partner, Jim Teague.
Navitas provides natural gas gathering, treating and processing services in the core of the Midland Basin. The company's assets include around 1,750 miles (2,816 km) of pipelines. Meanwhile, the completion of the Leiker plant – expected in the first quarter of this year – will bring its cryogenic gas processing capacity to over 1bn cubic feet (28.3mn cubic metres) per day.
Enterprise anticipates that based on the current outlook for commodity prices, the deal will add around $0.18-0.22 per unit to its distributable cash flow in 2023.
The Permian, where drillers are primarily targeting oil, is known for large volumes of associated gas production. Enterprise's acquisition comes at a time when gas prices and demand are surging. Front-month US gas futures were trading at around $4.09 per million British thermal units ($113.13 per 1,000 cubic metres) on January 10.