NorthAmOil: EQT aims for net zero by 2025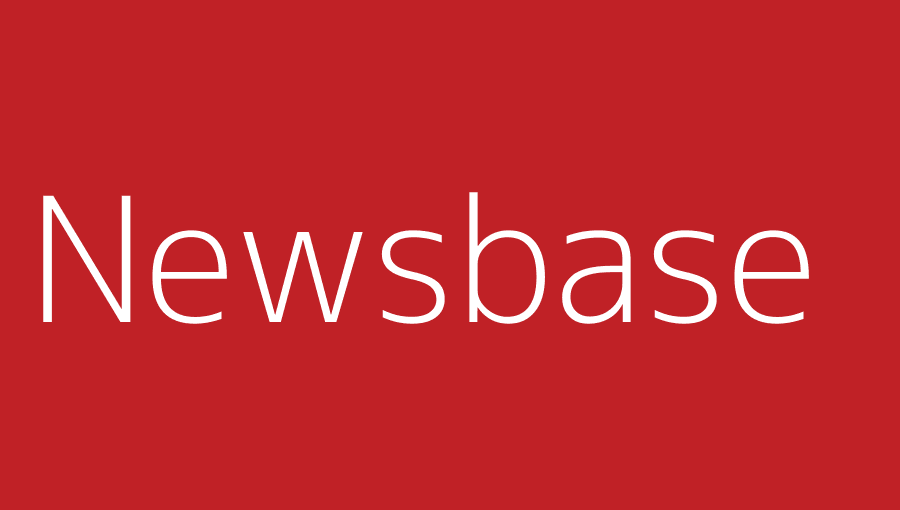 Jennifer DeLay for NewsBase 6 July 2021
Pittsburgh-based EQT, an independent natural gas producer and pipeline operator, intends to bring its net carbon emissions down to zero in just four years.
The company unveiled its net-zero agenda last week, saying in a statement covering its 2020 ESG report that it had "announced targets to achieve net-zero Scope 1 and 2 greenhouse gas (GHG) emissions in its production segment operations by or before 2025." This plan is in line with EQT's effort to "continuously improve the way it produces environmentally responsible, reliable and low-cost energy," it declared.
In practical terms, the statement said, the company will seek to bring the Scope 1 GHG emissions intensity of its upstream production operations down to less than 160 tonnes of carbon dioxide equivalent (CO2e) by or before 2025. This would represent a decline of approximately 70% on 2018 levels and 21% on 2019 levels, it said.
EQT is the largest producer of natural gas in the Appalachian basin. Most of its assets lie within the Marcellus formation.