NorthAmOil: EQT announces $5.2bn Appalachian acquisition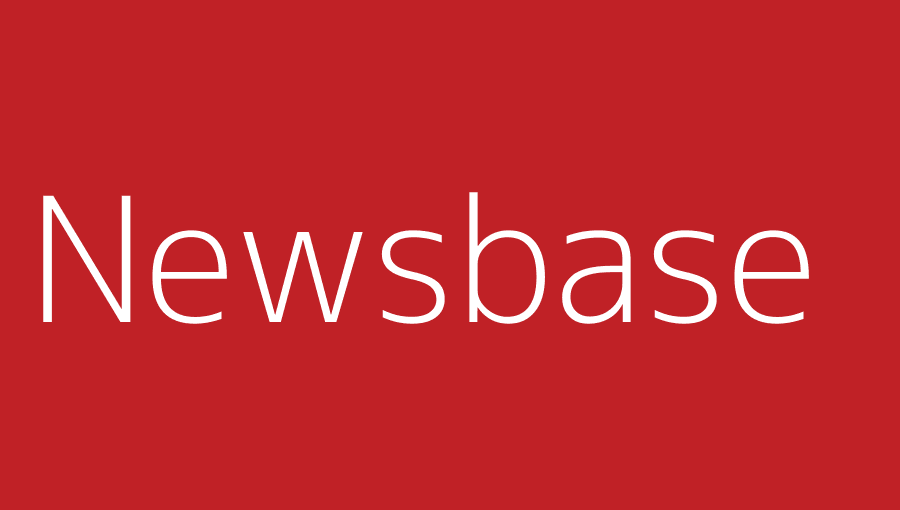 Anna Kachkova 13 September 2022
Shale gas producer EQT said this week that it had entered into an agreement with THQ Appalachia I and THQ-XcL Holdings I to acquire Tug Hill's upstream operations and XcL's midstream gathering and processing assets. In total, EQT will pay $5.2bn for the assets, comprised of $2.6bn in cash and $2.6bn in stock.
Tug Hill and XcL are backed by equity commitments from funds managed by Quantum Energy Partners. Once the deal closes, Quantum's founder and CEO, Wil VanLoh, will join EQT's board of directors.
The upstream assets, described as a "strategic bolt-on" acquisition, include roughly 90,000 net acres (364 square km) offsetting EQT's existing core leasehold position in West Virginia. The assets are 96% operated, with a roughly 83% net revenue interest, according to the announcement.
The midstream assets consist of 95 miles (153 km) of owned and operated gathering systems that EQT said connect to "every major long-haul interstate pipeline in south-west Appalachia". They include rich gas trunkline capacity of 1bn cubic feet (28mn cubic metres) per day of gas equivalent and lean gas trunkline with capacity of 3.5 bcf (99 mcm) per day of gas equivalent, along with 600mn cubic feet (17 mcm) per day of compression capacity. Also included is the 225 mmcf (6.4 mcm) per day Clearfork processing plant and 20,000 barrels per day (bpd) of condensate stabilisation capacity.