NorthAmOil: Exxon aims to become a leading lithium producer for EVs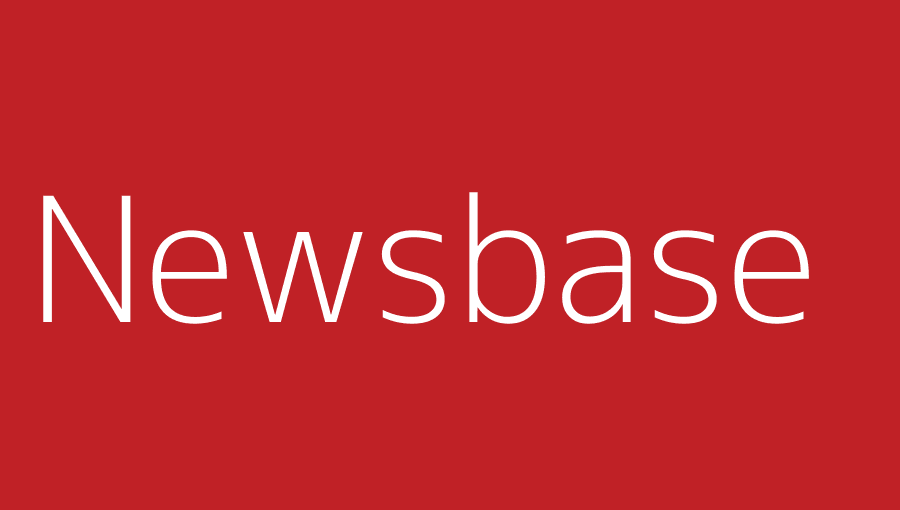 by Roberta Harrington in Los Angeles 17 November 2023
US supermajor ExxonMobil's goal is to become a major lithium producer for electric vehicle (EV) batteries. Lithium is the major component in today's EV batteries.
Exxon plans to achieve this through a drilling project launching in Arkansas, it announced on November 13. Drilling has commenced, it said.
Earlier this year, Exxon had acquired 48,600 hectares of a geological area in southern Arkansas known as the Smackover Formation, which boasts abundant lithium deposits. The formation is close to current and proposed infrastructure for EV and battery manufacturing.
The supermajor's objective is to start production of high-quality lithium for batteries at this location by 2027, with the aim of supporting the annual production of 1mn EVs by 2030.
Ongoing discussions with potential customers, including EV and battery manufacturers, are part of Exxon's strategy, according to Exxon's statement. Bloomberg has reported that Exxon has held talks with Tesla, Ford and Volkswagen.