NorthAmOil: ExxonMobil, Chevron post first-quarter profits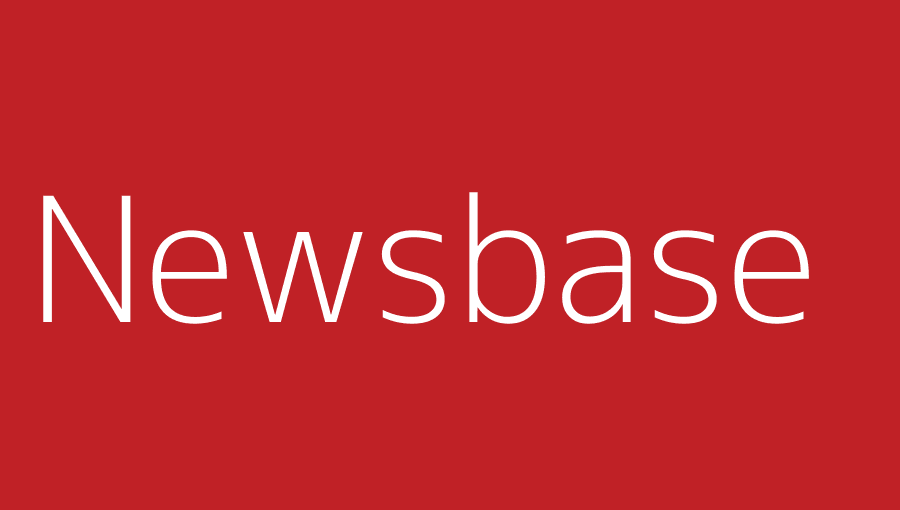 Anna Kachkova 4 May 2022
US super-majors ExxonMobil and Chevron have posted multi-billion-dollar profits for the first quarter of 2022, during which West Texas Intermediate (WTI) crude prices averaged $95 per barrel and briefly rose above $120 per barrel.
ExxonMobil reported net income for the quarter of $5.5bn, or $1.28 per share, down sequentially from $8.9bn in the fourth quarter of 2021 but up from $2.7bn in the first quarter of last year. Chevron, meanwhile, posted net income of $6.3bn, or $3.22 per share, for the latest quarter, up from $5.1bn in the prior quarter and from $1.4bn year on year.
However, certain aspects of both ExxonMobil and Chevron's performance in the first quarter fell short of analyst expectations. Analysts are reported to have pointed to disappointing cash flow levels and derivative-related losses in particular, according to Reuters. And Jefferies described Chevron's results as the "most underwhelming" in the sector so far this earnings season.
ExxonMobil reported a $3.4bn loss associated with its planned exit from the Sakhalin-1 project in Russia in the wake of the war in Ukraine. It also pointed to "unfavourable mark-to-market derivative effects" and "price timing impacts", which it said had largely offset higher industry prices and margins and reduced expenses.
Chevron, meanwhile, said "foreign currency effects" had reduced its earnings by $218mn.