NorthAmOil: ExxonMobil prepares to launch $2bn refinery expansion in Texas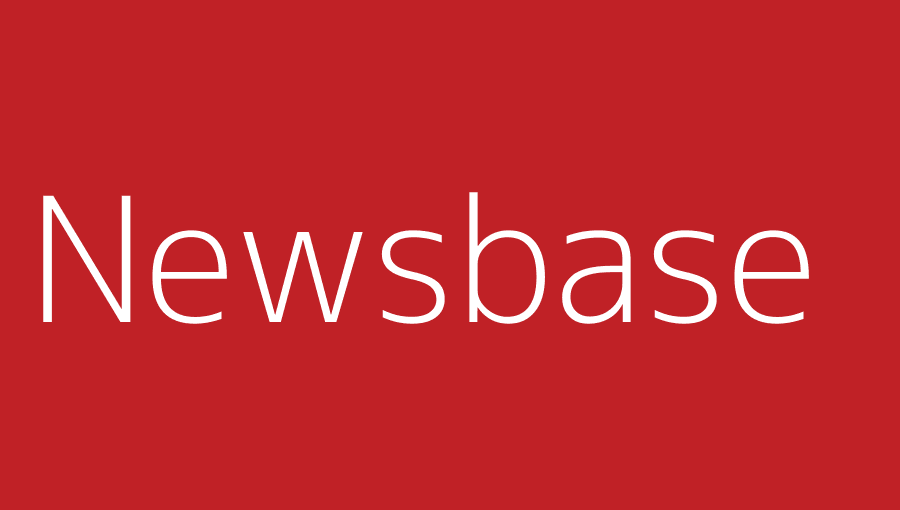 by Roberta Harrington in London 20 January 2023
Exxon Mobil will soon launch a $2bn refinery expansion in Beaumont, on the Gulf Coast of Texas, reports Reuters.
The move will sharply boost gasoline and diesel output at the plant and make the refinery the second largest in the US.
Preliminary start-up of a 250,000 barrel per day crude distillation unit at the 369,000 bpd refinery should occur later this month, said the news service. This will allow the facility to process more light sweet crude from the Permian.
An Exxon spokesperson declined to confirm the date of the initial startup, said Reuters. The oil supermajor has previously said the crude distillation unit would start operating sometime in production in the first quarter of 2023.
"Construction of the new crude unit is completed. We have initiated startup procedures and commissioning is underway," said the spokesperson in a statement. "The unit will add 250,000 barrels per day of all new supply for the refined products market."
It will increase Exxon's output along the Gulf Coast by some 17% and bring the Beaumont refinery's capacity close to that of the US 's largest refinery, Motiva's in Port Arthur which can process some 630,000 bpd.